Ben - 2100 grafts FUHT (11 months update) Dr. A's Clinic
(Hair Transplant)
Patient nicknamed Ben underwent FUHT grafts procedure 11 months ago. 2100 grafts were placed to recreate the hairline and the front area. The focus was a youthful hairline, front and the temple areas.




Before pictures


After pictures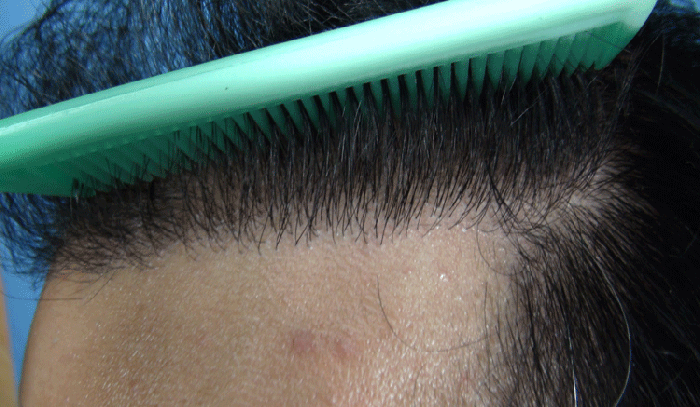 Strip donor area


Grafts placement picture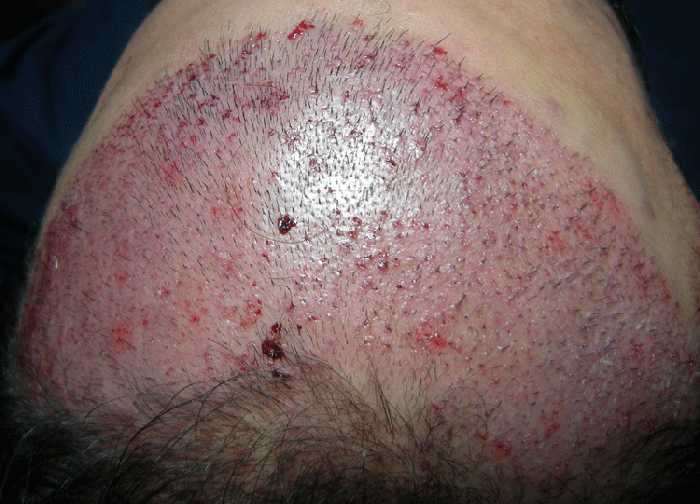 Dr. A\'s Clinic is located in NEW DELHI, INDIA and he is available to meet: YES
email hairsite@aol.com to arrange a meeting.
---
(Dr. A's Clinic)
I work for Dr. A's Clinic. I am not a Physician.
My opinions need not be shared by Dr. Arvind Poswal.
blog - http://hairtransplantcentre.blogspot.com/
____________________________________________________________________________
Skype Consultation: Hair.consult | SMS <FUSEHAIR> to 56161
____________________________________________________________________________
Delhi Clinic:
B - 104, Ground Floor, Chittranjan Park, New Delhi - 110019

Mumbai Clinic:
304, Maruti Business Park, (Bldg No.-2), Off Link Road, Fun Republic Lane,
(Near Yashraj Studio), Andheri (West), Mumbai- 400053
____________________________________________________________________________
Contact: M: +91-9810178062 | L: +91 011- 41315125
____________________________________________________________________________
Website: www.fusehair.com | E-mail: contact@fusehair.com

---
Complete thread:
Ben - 2100 grafts FUHT (11 months update) Dr. A's Clinic

- Dr. A's Clinic, 08.06.2011, 06:16

(Hair Transplant)