REPLICEL RESULTS ARE IN!!!!!!
(Hair Multiplication & Stem Cells Treatment)
Ľ rev,
Ľ not everybody out there can have 10 Ferraris in his garage or every day a
Ľ new Angelina Jolie. Or in other words - no penis out there can be so hard
Ľ like the live sometimes can be ...



rev,
http://www.replicel.com/wp-content/uploads/Implanted-SCID-Mice_PONGED-655x426.png

where are the thicker and longer hair photos on humans?

Or do you think Replicel should rather inject the DSC cells into your ears?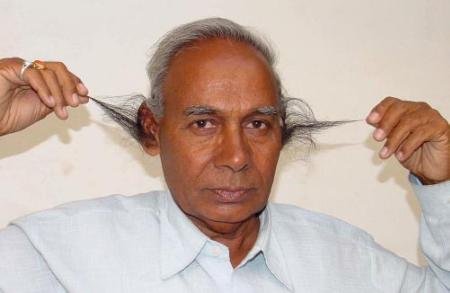 Iron_Man is located in [NA] and he is available to meet: NO
---
I documented the worldís 1st day-by-day (HST) donor hair regeneration process Ö
---
Complete thread: