Dr. Epstein - African Am Women Hairline Advancement 1900 grafts
(Women Hair Transplant)
Dr. Jeffrey Epstein,

African American - women hairline advancement procedure.
1900 grafts strip to lower the hairline for the patient.
Final result.

BEFORE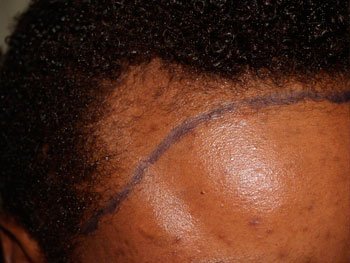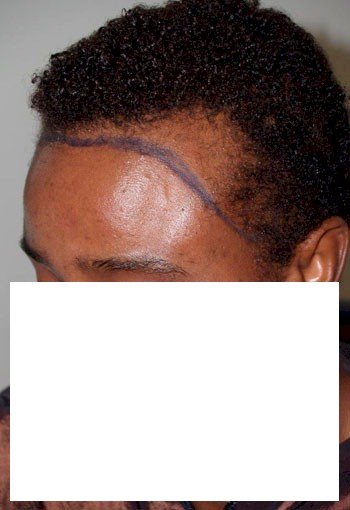 AFTER - final result. Totally natural and undetectable hairline.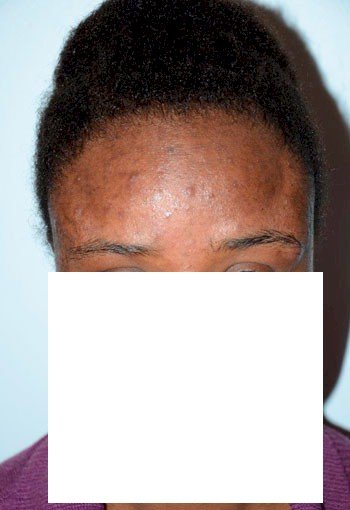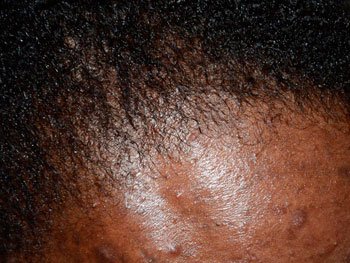 Dr. Jeffrey Epstein has clinics in Miami and New York, to find out more about the services his clinic offers, call Miami Office 305-666-1774
New York Office 212-759-3484 to arrange a free consultation.




HairSite is located in [NA] and he is available to meet: YES
email hairsite@aol.com to arrange a meeting.
---
HairSite.com
email: hairsite@aol.com for a free consultation
=====================================
reminder:
1. Scalp Micro Pigmentation - the latest in hair restoration.
1. Hairmax Lasercomb: medical device cleared by the US FDA
2. Instant Hair Thickening Fibers - 10 PACK DEEP DISCOUNT PROMO
3. Privacy Statement & Terms of Use
---
Complete thread:
Dr. Epstein - African Am Women Hairline Advancement 1900 grafts

- HairSite, 01.01.2015, 04:51

(Women Hair Transplant)