Corrective Hair Transplantation - Repair of hairline - 6months - My WHTC clinic
(Hair Transplant)
This patient came to our clinic in hopes of having a more aesthetically pleasing frontal hairline. The previous clinic placed large hair grafts during a strip procedure. After removing these multi-hair grafts, Dr. Patrick Mwamba redistributed them onto the front. The nature of repair is more complex than the traditional hair transplant. In this case, a second procedure is warranted to increase the density. Here are the results at six months post-op.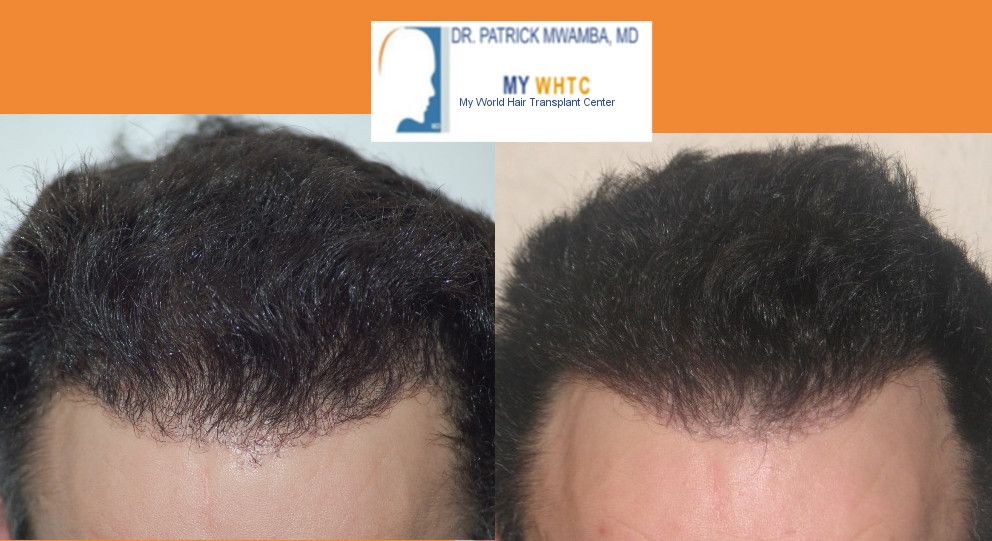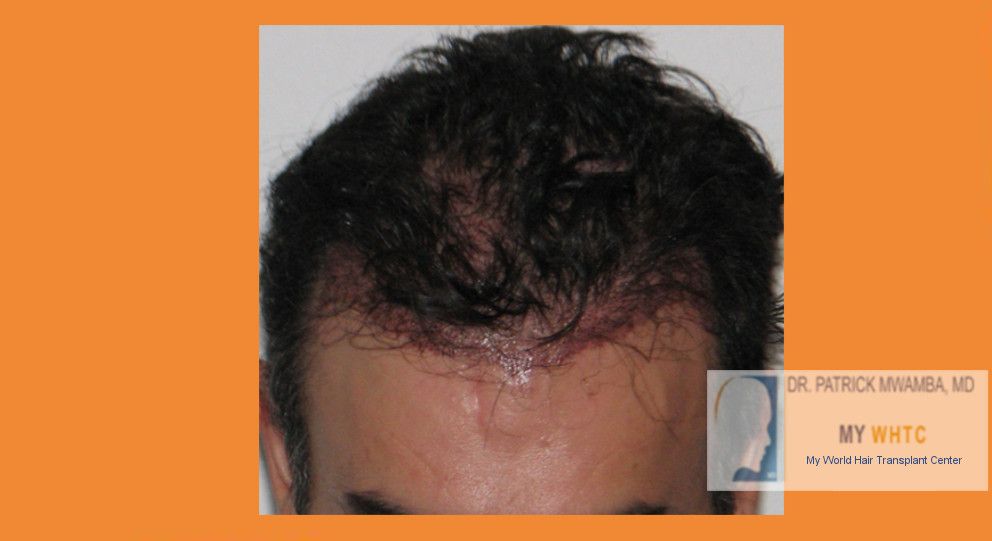 Hair loss treatments and solutions for men
Best hair transplant clinic in Brussels Belgium
Best hair loss clinic in Europe
Most experienced body hair transplant surgeon in Europe
Top hair loss clinic in Brussels Belgium
Best hair restoration doctor in Belgium is Dr. Partrick Mwamba
Best hair clinic in Brussels Belgium
Best hair transplant repair doctor in Europe



My World Hair Transplant Center

Free Consultation Dates & Cities for Dr. Patrick Mwamba
London, United Kingdom - Available (Saturdays)
Zurich, Switzerland - Available (Saturdays)
Bologna, Italy - Available (Saturdays)
Brussels, Belgium - Available (Sunday - Friday)

Follow us: Facebook - Youtube - Pinterest

www.mywhtc.net
www.mywhtc.com
www.mywhtc.be (France & Belgium)

Email: customer.care@mywhtc.com




My WHTC Clinic Representative is located in BELGIUM, UK , US and he is available to meet: YES
email hairsite@aol.com to arrange a meeting.
---
Complete thread:
Corrective Hair Transplantation - Repair of hairline - 6months - My WHTC clinic

- My WHTC Clinic Representative, 22.03.2015, 02:26

(Hair Transplant)