New Result and Full Write Up: Dr. Baubac Hayatdavoudi (Alvi Armani) 3,505 grafts
(Hair Transplant)
Alvi Armani
Dr. Baubac Hayatdavoudi Result
The patient below had 3,505 grafts to restore zones 1 and 2 with Dr. Baubac in our beverly Hills Clinic.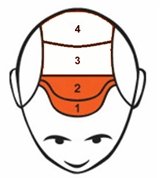 This patient is from the East Coast and traveled to us to have his procedure with Dr. Baubac. He will be coming in to the clinic this summer for some updated photos, but for now he wanted to share his current progress as he is very happy with his result.

This patient did a full write up of his experience with our clinic in our forum here:

http://www.alviarmani.com/forum/Topic2107-12-1.aspx




Below are some of the patients direct quotes from his documentation of his experience with us:

-

I'm 32 years old and have been pretty much this way since 18 years of age.

-

I currently take

Propecia

/ Finasteride pills on a daily basis for my crown area, even though I do plan to have a procedure there in the near future due to the fact that it isn't as "full" as it used to be and is receding somewhat.

-

The procedure went swimmingly. Dr. Baubac and his team made were cordial and customer centric without being too artificial.

-

The procedure was approximately 12.5 hours with the first 6 focused on harvesting, and last six and a half being the hairline renewal.

-

I had lunch in the middle of the procedure (Chicken Marsala). During the end my head was cleaned and Dr. Baubac invited me to come by during the week for a few more cleanings at no extra charge.

-

I left the Armani office with all the medication needed for the next few weeks, shampoo, and other goodies, along with a thorough fifty-page pamphlet on how to ensure the retention of my new hairline.

-

The experience was more than expected. Hopefully, there is good retention within the next six months. I will keep you guys posted.

------------------------------------------------------------------------------

Below are photos of his journey.

ALL

PHOTOS DOCUMENTING THIS CASE WERE TAKEN BY THE PATIENT HIMSELF

Before photos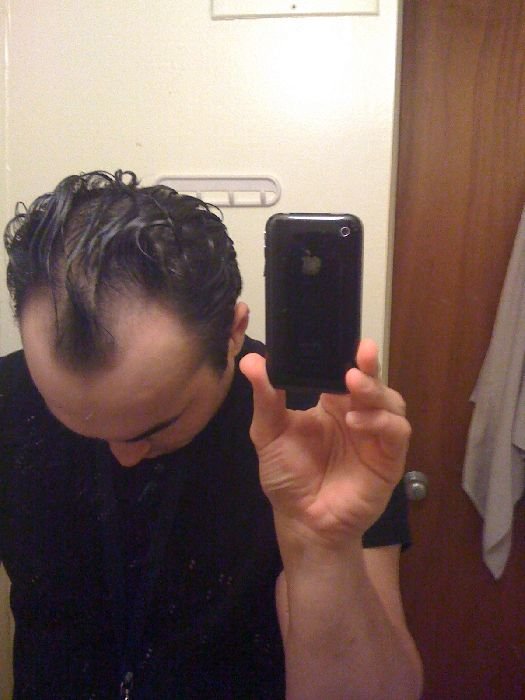 Post op Photos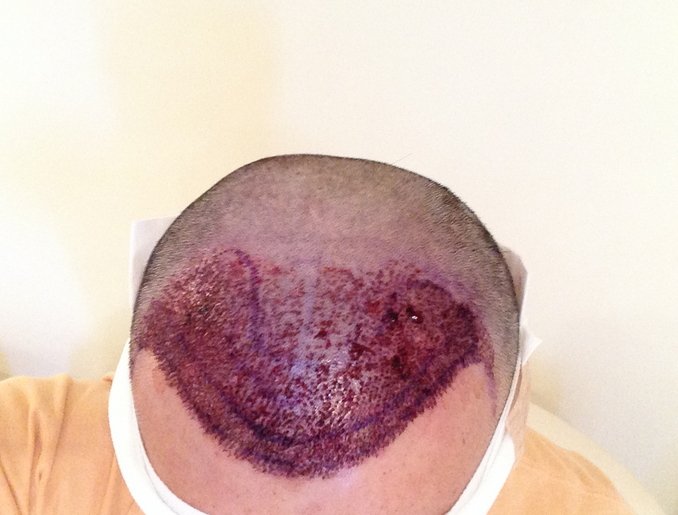 2 weeks post op
Result photos - 9 months post op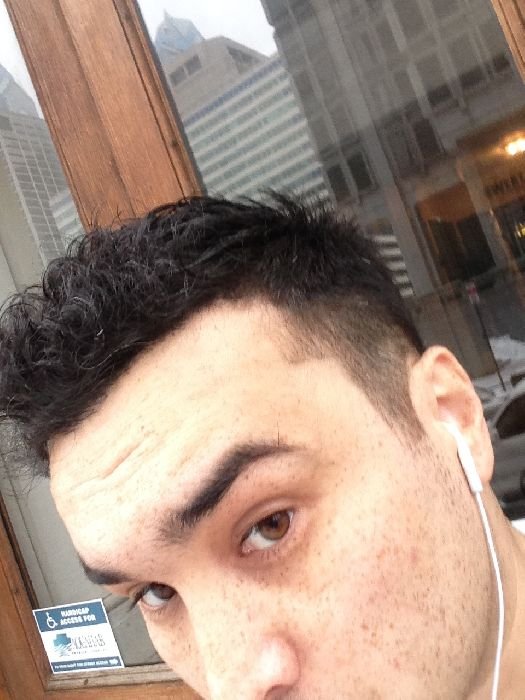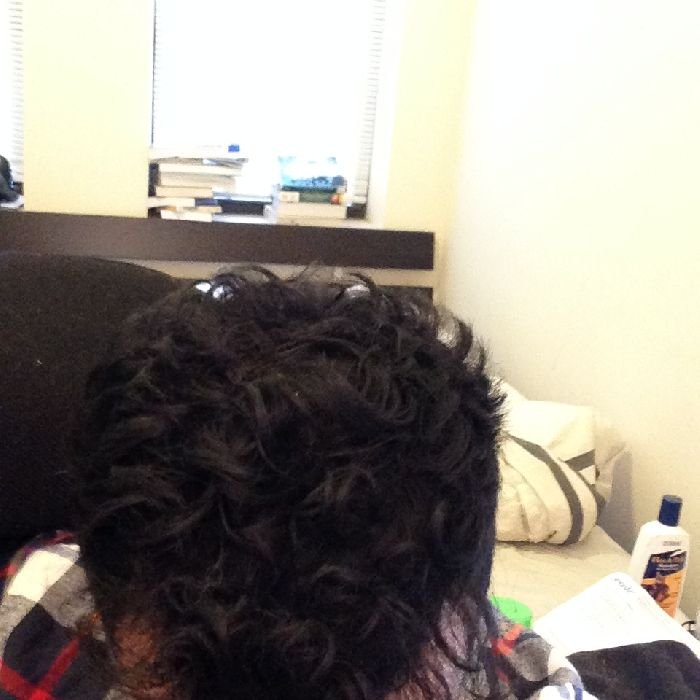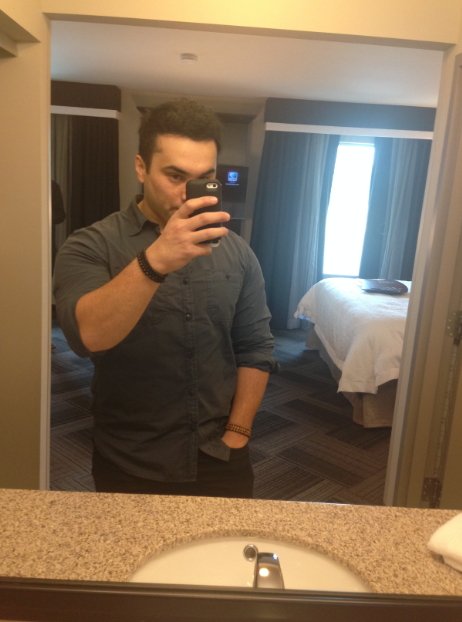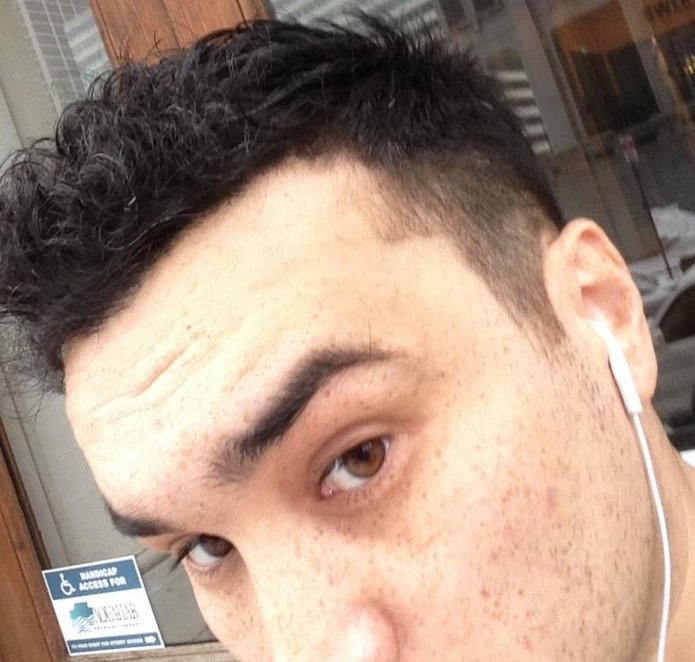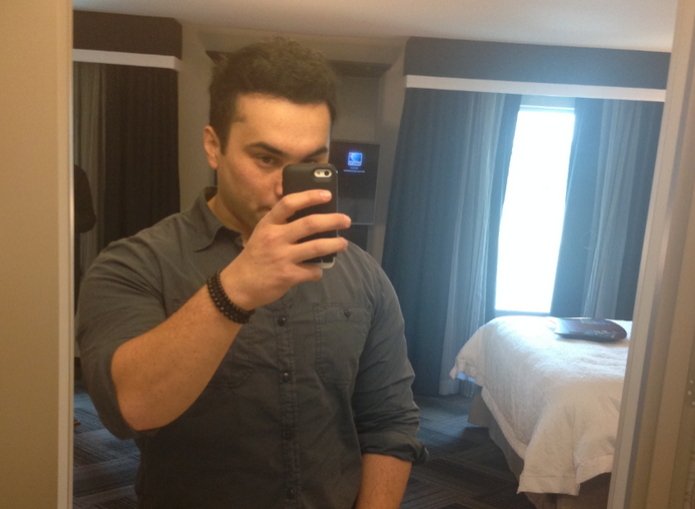 Pats205 has 23 Personal Journal(s). Click here to view
Pats205 is located in [NA] and he is available to meet: NO
---
Eric
Patient Coordinator
Alvi Armani Beverly Hills
eric@alviarmani.com

Schedule a complimentary evaluation with Dr. Baubac: Free Consultation
Click here to see many more Alvi Armani patient Results: Alvi Armani Results
The Alvi Armani clinic is Top 2 in the U.S. in most results posted: Hairsite Rankings



Alvi Armani is a sponsor of HairSite. Rankings on HairSite are based on # of successful patient results posted and not affected by sponsorship. Any clinic or doctor can post their patient results in HairSite forum and earn a point for every successful result posted. It is not the mandate of HairSite to track failed or unsuccessful results, readers are advised to do their own research carefully before making a decision about hair transplant and not rely solely on our ranking system.
---
Complete thread:
New Result and Full Write Up: Dr. Baubac Hayatdavoudi (Alvi Armani) 3,505 grafts

- Pats205, 10.04.2015, 22:36

(Hair Transplant)