2100 FUE by FIT on class V - six months post-op - MyWHTC clinic in Europe
(Hair Transplant)
Many hair loss sufferers tend to make hair restoration a priority because hair transplantation offers the best solution to regain a more youthful appearance. This patient pursued MyWHTC clinic in hopes of increasing density in the frontal scalp and rebuilding the frontal hairline with FUE by FIT. Similar to FUE (Follicular Unit Extraction), FIT (Follicular Isolation Technique) involves no need for stitches, sutures, or linear scarring. We employ our FIT method of FUE harvesting to enable the physician to selectively harvest each and every donor follicular unit to improve the overall quality of patients' results. The physician performing FUE by FIT retains the ability to ensure that every donor follicular unit graft is viable prior to placement into the recipient zone.

Dr. Patrick Mwamba, MD, successfully treated this Norwood V patient by transplanting 2100 FUE by FIT grafts in one session over two days. The patient has light brown hair of a medium-fine caliber with about average donor density. At just six months post-op, this patient has obtained significant coverage and is pleased with the noticeable improvement. Although an individual's hair loss pattern and hair characteristics are unique, one can compare the details of this case to those presented by reputable clinics in order to find insight on what to expect as a result of surgical hair restoration. The results duly compliment the patient's overall appearance by removing the undesired appearance of the premature aging caused by advanced hair loss. We are elated to present yet another happy patient and the results from another awesome job performed by our surgical team. As of now, there's no stopping the possibilities of new hairstyles that the patient can now wear.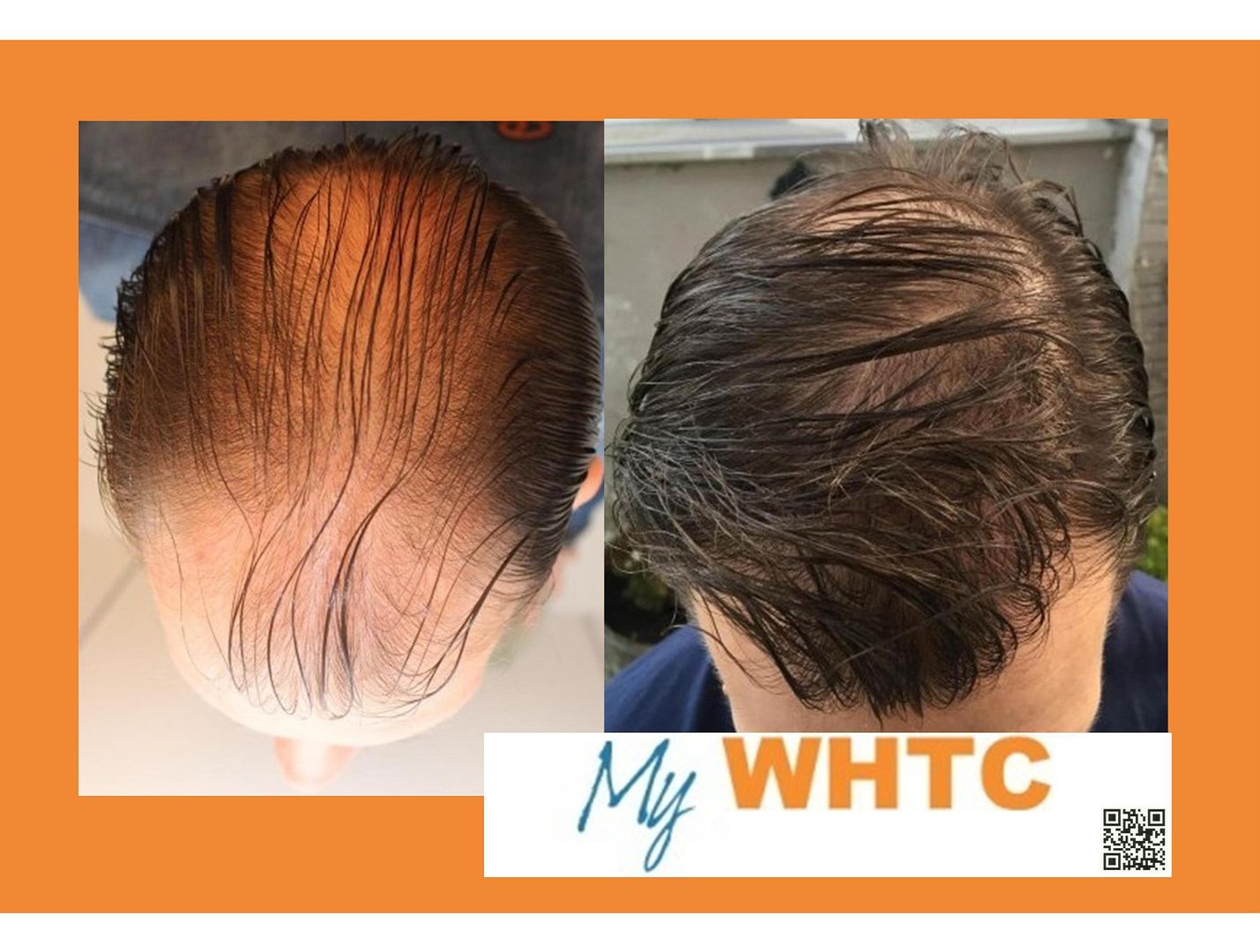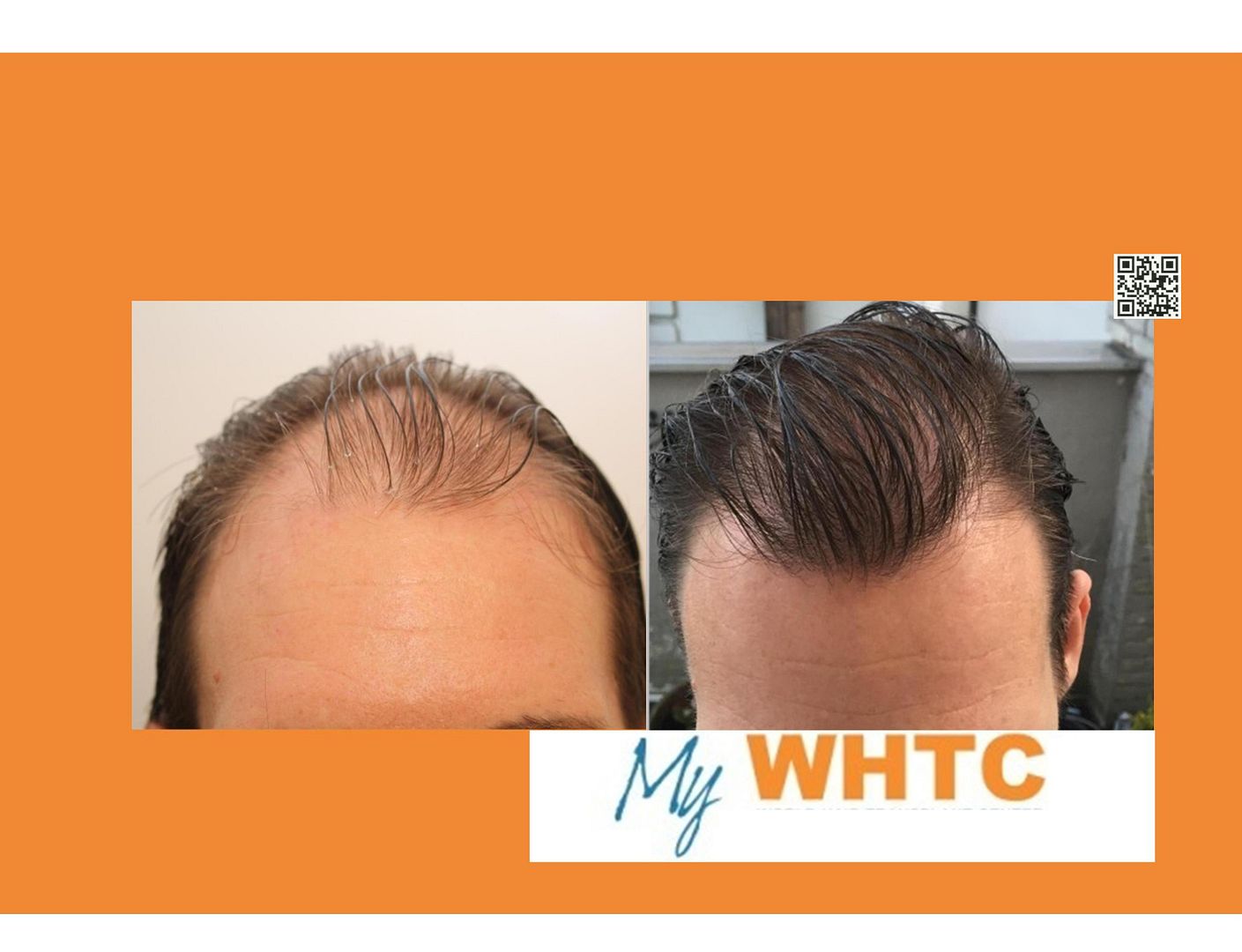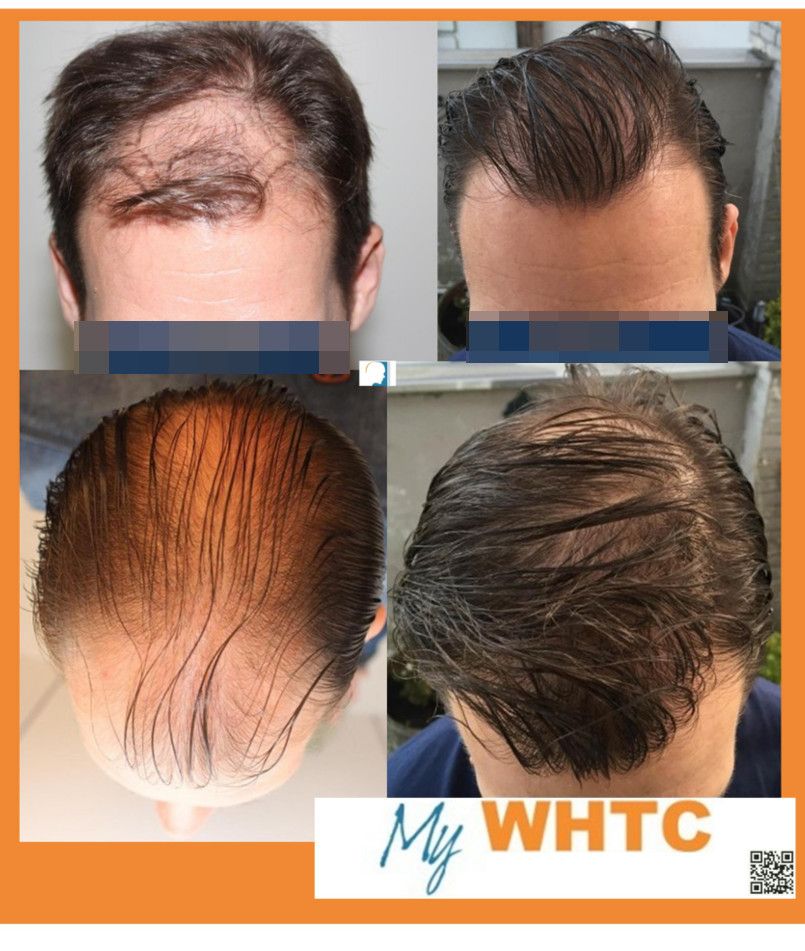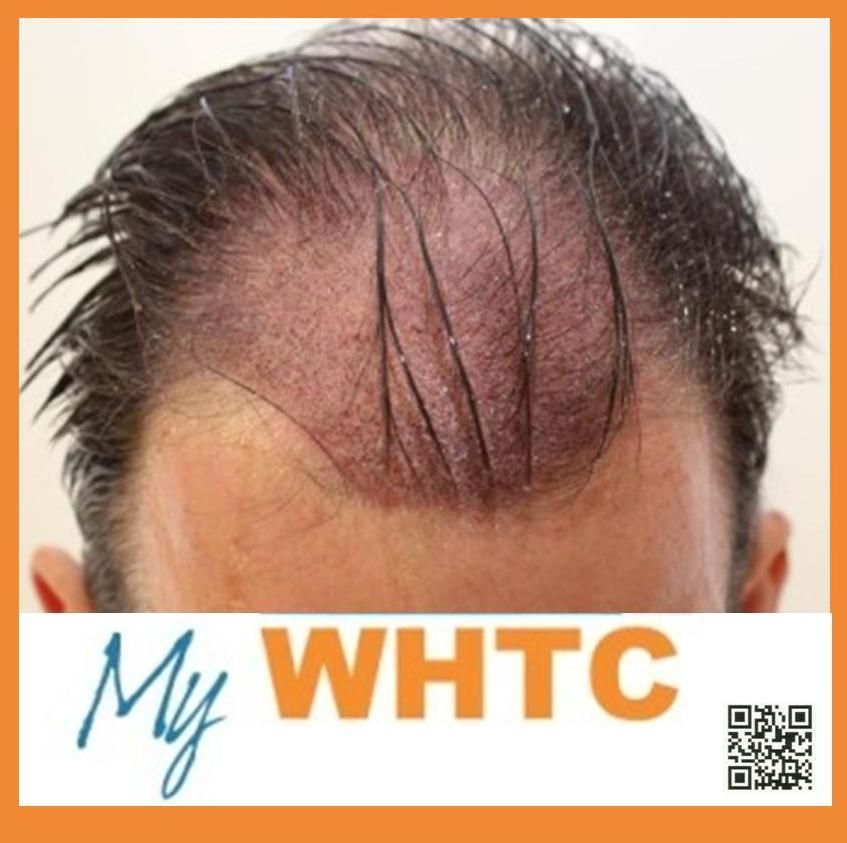 Best hair transplant clinic in Brussels Belgium
Best hair loss clinic in Europe
Most experienced body hair transplant surgeon in Europe
Top hair loss clinic in Brussels Belgium
Best hair restoration doctor in Belgium is Dr. Partrick Mwamba
My World Hair Transplant Center MyWHTC
Permanent Hair replacement
Best hair clinic in Brussels Belgium for FUE
Gio


Click here - Free online photo consultation & hair loss treatment plan

Click here - Free online photo consultation (FOR VIEWERS IN BELGIUM)


Follow us: Facebook - Youtube - Pinterest

Email
customer.care@mywhtc.com

Telephone
+32-2-538-4404 (office)
+44-203-318-6228 (UK)
1 770-663-1290 (US office)

www.mywhtc.net
www.mywhtc.it
www.mywhtc.be
www.mywhtc.com
www.mywhtc.info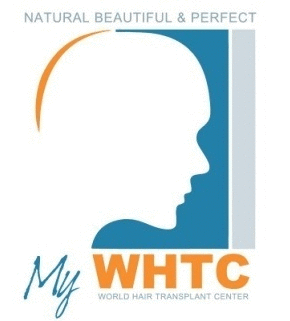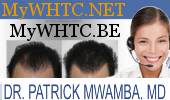 My opinions are based on my beliefs and are my own.




My WHTC Clinic Representative is located in BELGIUM, UK , US and he is available to meet: YES
email hairsite@aol.com to arrange a meeting.
---
Complete thread:
2100 FUE by FIT on class V - six months post-op - MyWHTC clinic in Europe

- My WHTC Clinic Representative, 05.05.2015, 12:00

(Hair Transplant)