Dr. Hasson now offering topical Finasteride & soon to offer topical Dutasteride
(Topicals & Shampoos)
Dr Hasson recently followed up with this patient six months after starting the topical and he was very pleased with his progress so far.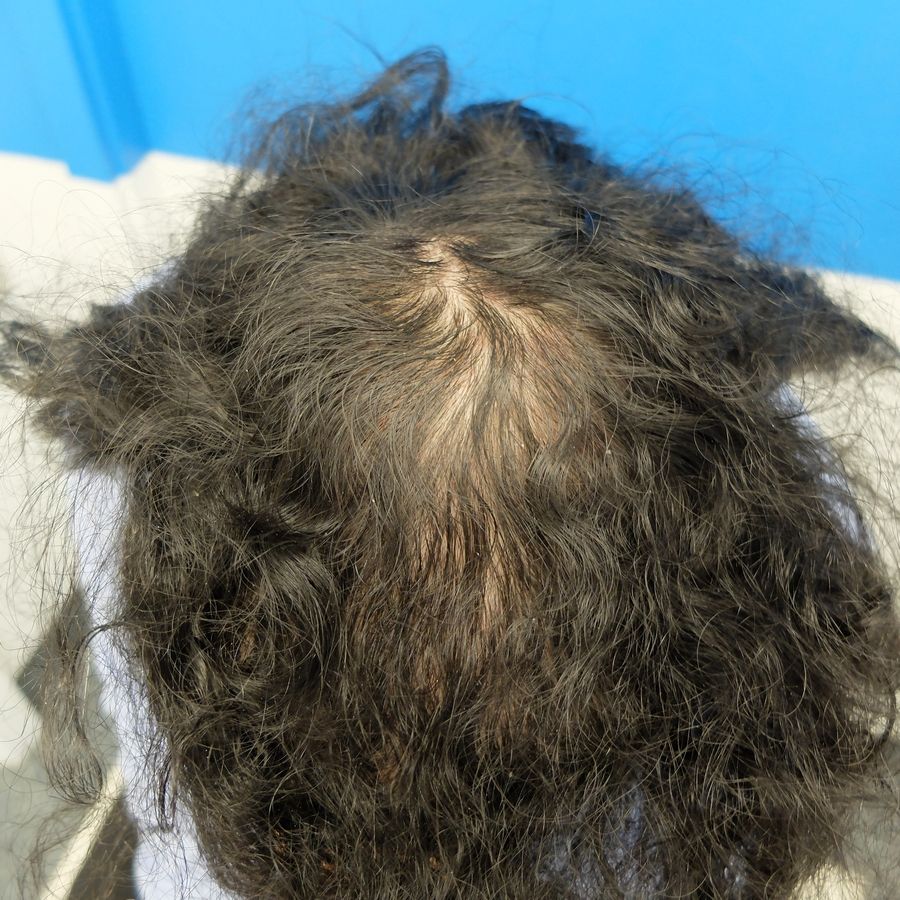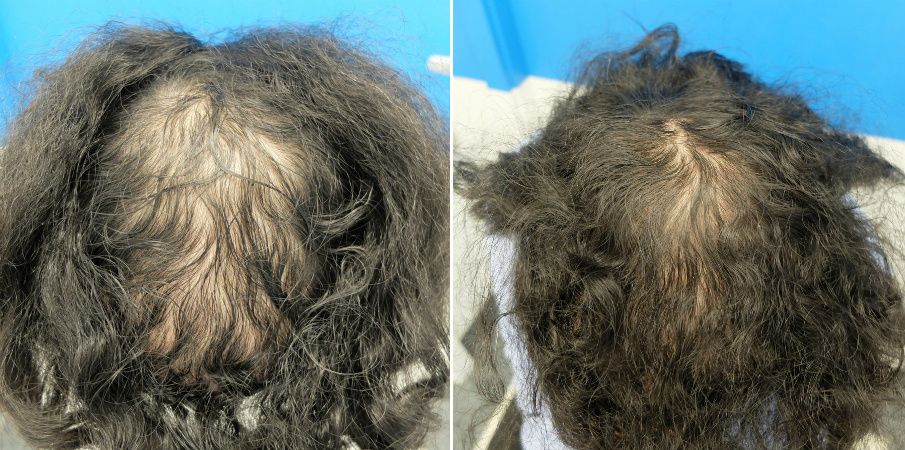 garageland has 2 Personal Journal(s). Click here to view
garageland is located in UK and he is available to meet: YES
email hairsite@aol.com to arrange a meeting.
---
I am a patient and representative for Hasson & Wong.
My opinions are my own and do not necessarily reflect the opinions of Hasson & Wong.
===
Hasson and Wong is a sponsor of HairSite. Rankings on HairSite are based on # of successful patient results posted and not affected by sponsorship. Any clinic or doctor can post their patient results in HairSite forum and earn a point for every successful result posted. It is not the mandate of HairSite to track failed or unsuccessful results, readers are advised to do their own research carefully before making a decision about hair transplant and not rely solely on our ranking system.

See our NEW website www.hassonandwong.com

Contact me at david@hassonandwong.com
Learn more about hair transplants and Hasson and Wong at our website hassonandwong.com
Find out if a transplant is right for you: Get your free, no-obligation online assessment at consult.hassonandwong.com
---
Complete thread: