Dr. Bhatti- 2560 FUE grafts for a Female Patient
(Women Hair Transplant)
HT technique used: FUE
Number of scalp grafts: 2560

This 30 year Asian lady had a high forehead and she chose to get her hair transplant done at Dr. Bhatti's Darling Buds India Clinic, to lower her hairline.

The "after" pictures are from 12 months post-op.

Asian hair transplants especially those for ladies are a challenge due to paucity of available scalp donor.

Also, sharing the link to the You tube video for this case.
https://www.youtube.com/watch?v=kFvw...ature=youtu.be

p.s Please note that the rashes seen on the Patient's face in the year later pictures were due to a pollen allergy that she was having at that time.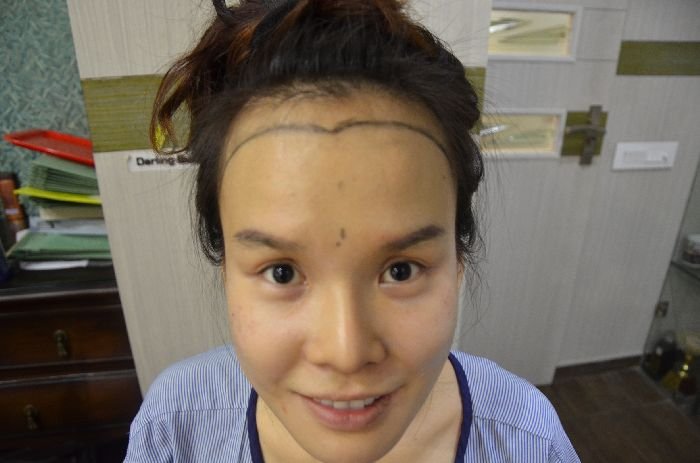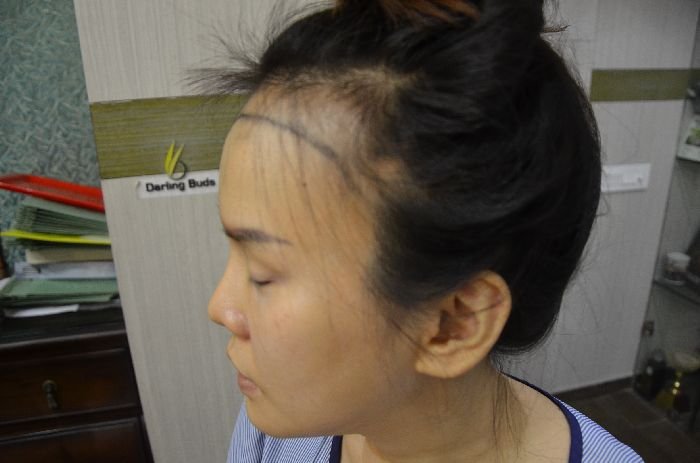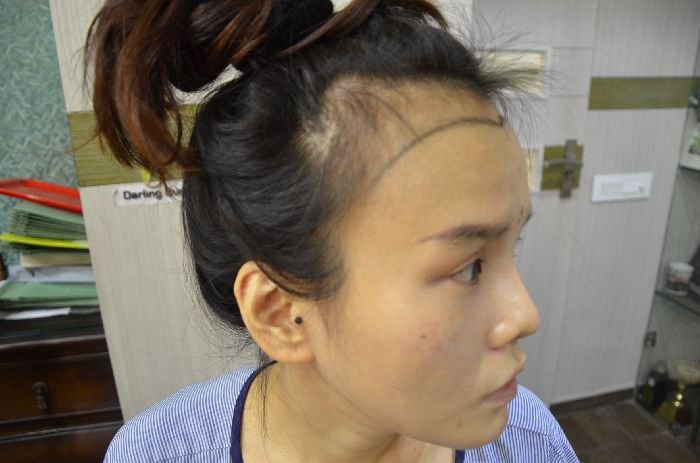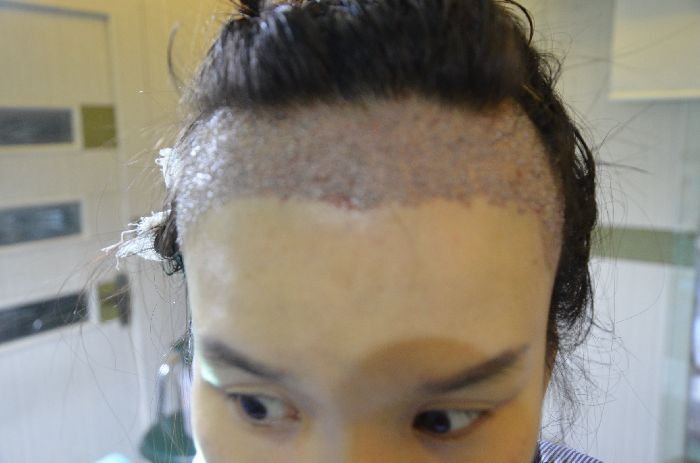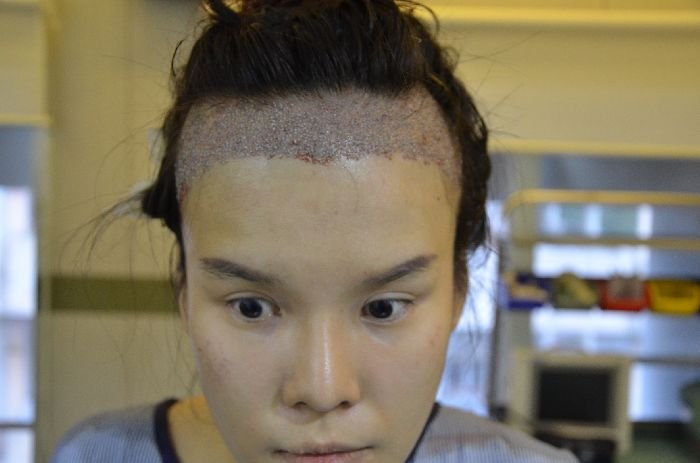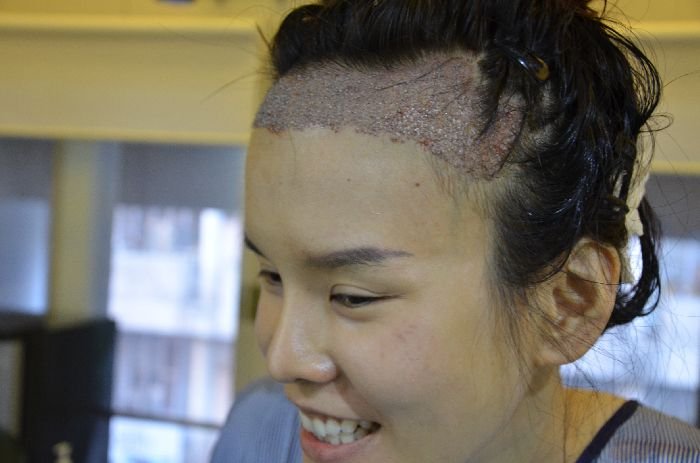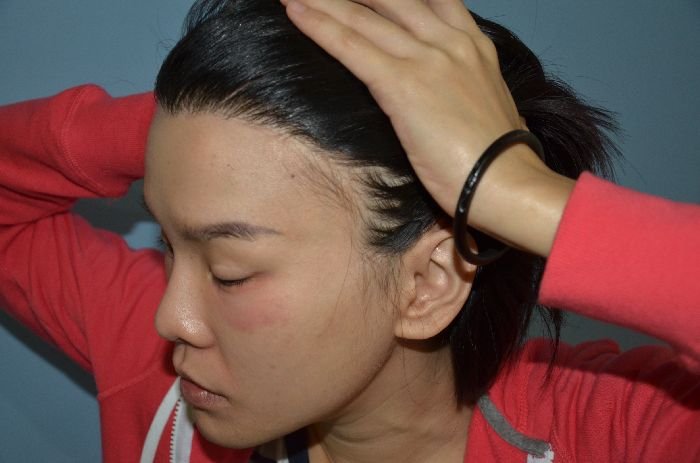 Best regards,
California




Dr. Bhatti Hair Clinic is located in CHANDIGARH, INDIA and he is available to meet: YES
email hairsite@aol.com to arrange a meeting.
---
North America Representative and Patient Advisor for IAHRS Member, Dr. Tejinder Bhatti

Disclaimer: I am not a medical professional and my words should not be taken as medical advice. All opinions and views shared are my own.
---
Complete thread:
Dr. Bhatti- 2560 FUE grafts for a Female Patient

- Dr. Bhatti Hair Clinic, 28.07.2015, 20:37

(Women Hair Transplant)