AlviArmani Result 6 years later: 3,500 grafts FUE
(Hair Transplant)
AlviArmani Result 6 years later: 3,500 grafts

FUE
Patient's often ask, how does a result hold up over time. How will a result look 3 years after the procedure, 5 years after the procedure etc.....
This Patient below had a procedure of 3,500 grafts with the AlviArmani Clinic of 3,500 grafts
FUE
to completely restore his zones 1 and 2. Below are photos of his result 6 years after his procedure.
He had his procedure in May of 2009. As you can see his result still looks great 6 years later!
Before
Post op
(graft placement)
Result Photos
(6 years after)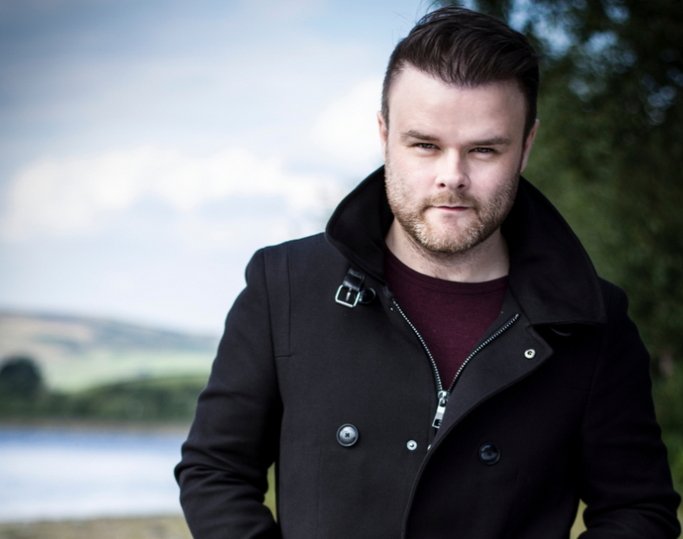 Result Photos 6 years later taken at home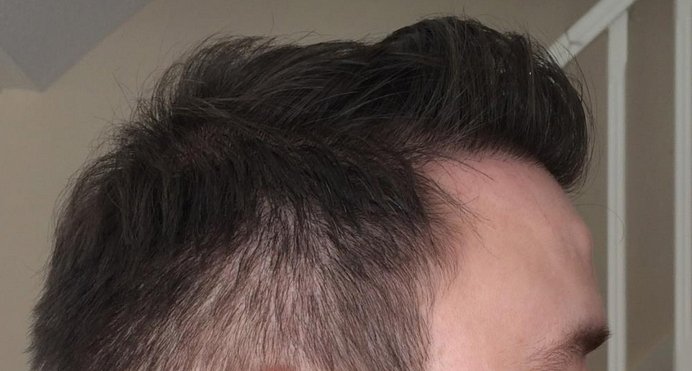 Result photo
- night on the town
Pats205 has 23 Personal Journal(s). Click here to view
Pats205 is located in [NA] and he is available to meet: NO
---
Eric
Patient Coordinator
Alvi Armani Beverly Hills
eric@alviarmani.com

Schedule a complimentary evaluation with Dr. Baubac: Free Consultation
Click here to see many more Alvi Armani patient Results: Alvi Armani Results
The Alvi Armani clinic is Top 2 in the U.S. in most results posted: Hairsite Rankings



Alvi Armani is a sponsor of HairSite. Rankings on HairSite are based on # of successful patient results posted and not affected by sponsorship. Any clinic or doctor can post their patient results in HairSite forum and earn a point for every successful result posted. It is not the mandate of HairSite to track failed or unsuccessful results, readers are advised to do their own research carefully before making a decision about hair transplant and not rely solely on our ranking system.
---
Complete thread:
AlviArmani Result 6 years later: 3,500 grafts FUE

- Pats205, 25.09.2015, 21:04

(Hair Transplant)