Men with hair are perceived as 'more attractive, approachable and successful'
(Hair Multiplication & Stem Cells Treatment)
Example of a man with an ugly face, but good (full) head of hair where it redeems his looks for women: William Macy. It DOES NOT make him hot, or a stud, etc. He's still ugly. But women don't care about his ugliness, because the full head of hair looks youthful and healthy...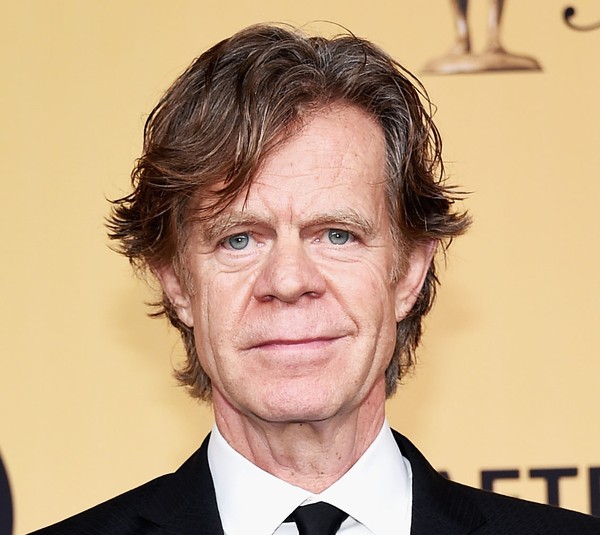 Example of a man whose face isn't bad looking, but whose looks are COMPLETELY spoiled by baldness: Louis CK. Imagine if Louis CK had a full head of hair, and stood side by side with William Macy, who has a full head of hair. Louis CK would clearly be better looking. But I am sure that most women would vastly choose William Macy as he is (with hair), over Louis CK as he is (without hair), based on looks alone. (Louis CK would certainly get some extra points for being funny, but I'm talking about LOOKS ALONE in the eyes of women.)




Women do not care about an ugly mug, as long as that ugly mug has a full, thick, lush head of hair.




roger_that is located in MARYLAND and he is available to meet: YES
email hairsite@aol.com to arrange a meeting.
---
Complete thread: