MYWHTC's New Team of Expert Doctors
(Hair Transplant)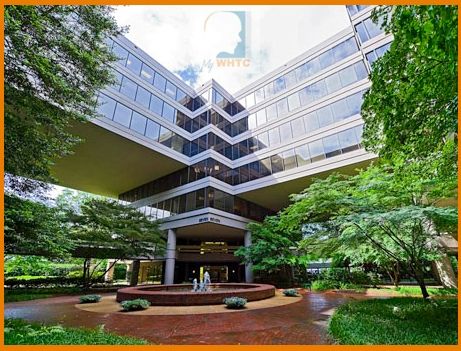 Dr. Patrick Mwamba & Dr. Truett Bridges Team for Consultations in Atlanta


Atlanta, GA (USA)
October 20, 2016

We are extremely pleased to announce that medical director of My World Hair Transplant Center (MYWHTC), Dr. Patrick Mwamba and medical director of Global Aesthetics, Dr. Truett Bridges are now offering hair loss consultations in Atlanta, GA. The consultations are being held on November 5, November 19, and December 5 from approximately 10:00 a.m. until late evening.

These in-person appointments are great opportunities for any prospective hair loss patients to receive first-hand knowledge about their unique case. The doctors share many years of work-related experience and expertise in the field of medical hair restoration. Together, the doctors combine over thirty years of experience in the field of hair transplant surgery.

The best way to combat hair loss oftentimes involves more than one treatment method, and surgery should not be the first and only option. With so many considerations to make, a prospective hair loss patient should seek ethical advice and know the limitations of medical hair restoration prior to making any decision about their treatment plan.

The first step to reserving an appointment is calling (770) 663-1290 or emailing customer.care@mywhtc.com to contact our friendly patient care staff.




My WHTC Clinic Representative is located in BELGIUM, UK , US and he is available to meet: YES
email hairsite@aol.com to arrange a meeting.
---
World Hair Transplant Center (WHTC)
73 Rue Defacqz
1060 Bruxelles
Belgium

WHTC US Office:
4840 Camberbridge Drive
Alpharetta GA 30022
USA

website: www.mywhtc.com
email: customer.care@mywhtc.com
+32-2-538-4404 (office)
+32 479-75-3281 (mobile)
+44-203-318-6228 (UK)
770-663-1290 (US
---
Complete thread:
MYWHTC's New Team of Expert Doctors

- My WHTC Clinic Representative, 21.10.2016, 18:22

(Hair Transplant)