2000 grafts- FIT results - 7 months
(Hair Transplant)
This Norwood 3 patient (potential NW 5) pursued the IHTI Brussles clinic in hopes of increasing density on the frontal hair line and fill-in a scared crown. Approximately 1700 FIT grafts were placed on the front and 300 grafts on the crown. Placement onto the crown requires extreme precision due to the fact that it is a vertical plane and bears an illusion of low density. Grafting into a crown normally requires more donor hair to cover than any other recipient region on the scalp mostly because of the natural angles involved. Since surgery in March of 2007, this patient has been utilizing Hair Cycle, an all natural hair product that promotes longer life of scalp hair. Below are images of his current progress after just 7 months post-op. We are excited for this patient and overwhelmed with another successfully treated case.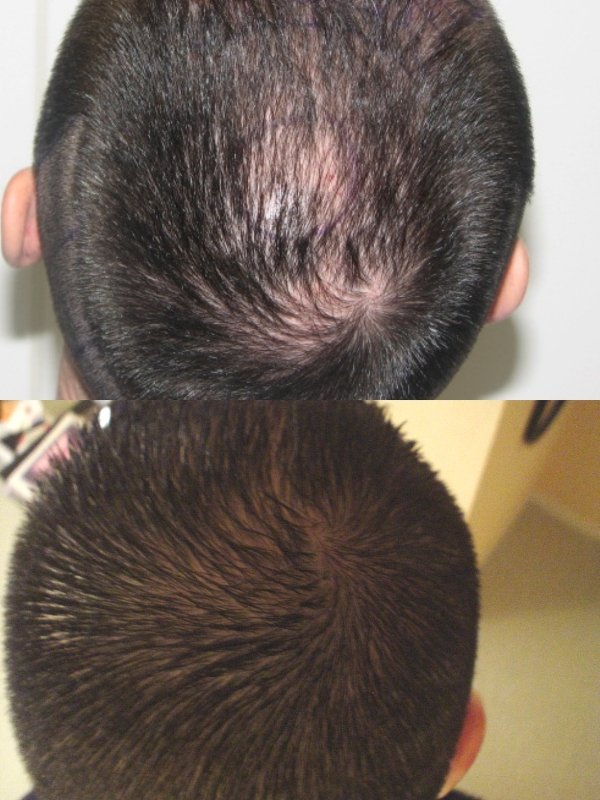 My advice is not medical advice




CIT is located in LICENSEES: USA, ASIA, & EUROPE and he is available to meet: YES
email hairsite@aol.com to arrange a meeting.
---
Disclaimer: I am not a physician. My opinions are not necessary those of Dr. Cole. My advice is not medical advice.

Free no obligation recommendation from Dr. Cole:
Toll Free: 1-800-368-4247
---
Complete thread: