Dr. Woods - Anthony: 2500 grafts, frontal restoration
(Hair Transplant)
Dr. Woods' patient.

Anthony had 2,500 grafts placed in the frontal hairline extending back to the start of the crown area.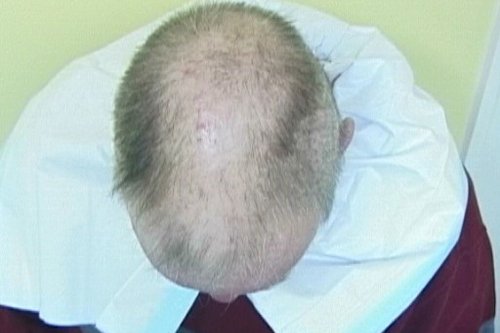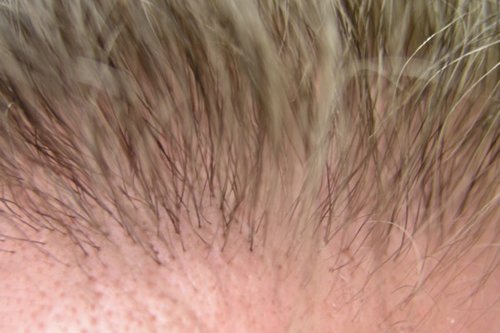 Dr. Woods is the inventor of FUE and BHT hair transplant. For more patient results, go to www.thewoodstechnique.com or www.woodstechnique.com.au

email: drwoods@thewoodstechnique.com




HairSite is located in [NA] and he is available to meet: YES
email hairsite@aol.com to arrange a meeting.
---
Complete thread:
Dr. Woods - Anthony: 2500 grafts, frontal restoration

- HairSite, 04.07.2008, 05:37

(Hair Transplant)