900 CIT results - Dr. Cole on NW3 - Transformation from "pluggy" to "happy"
(Hair Transplant)
In 2004, this class 3 came to Dr. Cole for CIT repair. Prior to coming to Dr. Cole, the patient had cobble stoning, pitting and plugs on the frontal hair line from a well known clinic in 2002. The patient's goal was to cautiously add density without sacrificing naturalness on top. The second goal was to obtain a more natural look and add density to the temple recessions. Temple recession can actually make patients look older than those having recession in the crown. The patient had many large (11-hair) follicular units just beyond the hair line and large grafts along the entire hair line. Larger grafts placed onto the hair line create an unsightly and pluggy hair transplant that can often times be demoralizing to the patient. The patient has thick, coarse, slightly wavy hair and average donor density of 180 hairs per square centimeter.


Dr. Cole's treatment for this patient consisted of an arsenal of custom devices to repair this patient's bad hair transplants from years ago. Several hundred plugs were removed, and redistributed to the frontal third to add density. The second session consisted of a couple hundred small grafts to camouflage the donor scarring as a result of the out-of-date hair transplant procedures performed from 1997 to 2002. Also in 04' Dr. Cole redirected several follicular units to fine tune the entire frontal scalp. The last session performed by Dr. Cole consisted of the transfer of 900 CIT grafts from the donor area to achieve density. The last session was was performed to achieve maximal density to the entire frontal scalp.



Our goal is to produce a natural looking appearance while adding maximal density. At our clinic, we understand that maximal density is much less important that achieving naturalness. For this reason, our patients are not found in the real world. The following photos depict this patients CIT result from '06:

PRE-OP "PLUGGY"



IMMEDIATE POST-OP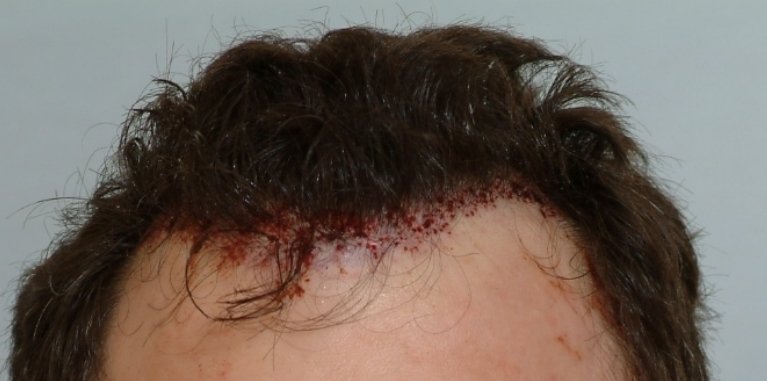 BEFORE AND AFTER COMPARISION - WET



BEFORE AND AFTER COMPARISON - DRY & WET



BEFORE AND AFTER - DRY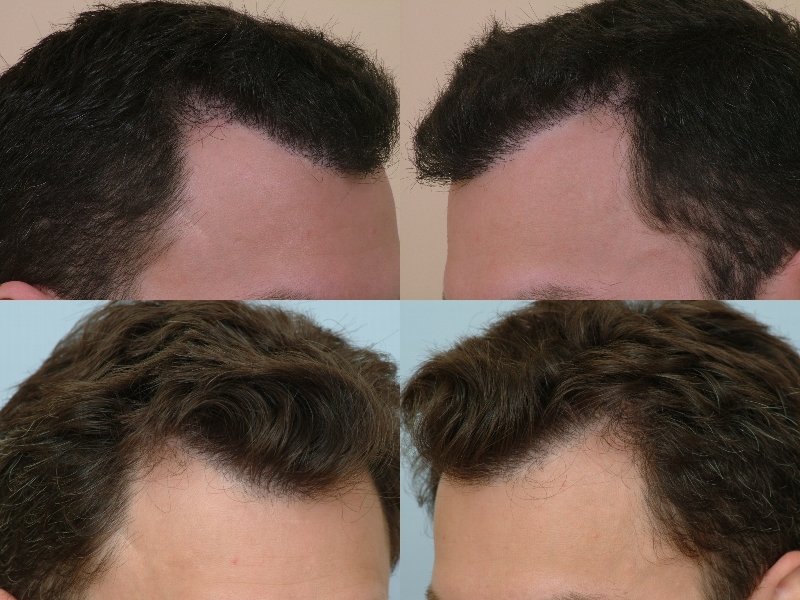 BEFORE AND AFTER - WET



POSITIVE OUTCOME via CIT






CIT is located in LICENSEES: USA, ASIA, & EUROPE and he is available to meet: YES
email hairsite@aol.com to arrange a meeting.
---
Disclaimer: I am not a physician. My opinions are not necessary those of Dr. Cole. My advice is not medical advice.

Free no obligation recommendation from Dr. Cole:
Toll Free: 1-800-368-4247
---
Complete thread:
900 CIT results - Dr. Cole on NW3 - Transformation from "pluggy" to "happy"

- CIT, 29.07.2008, 02:08

(Hair Transplant)