Dr Bisanga 3734 FUT 0-8 Months, BHR Clinic
(Hair Transplant)


Dr Christian Bisanga-BHR Clinic
3734 Grafts
FUT/Strip Procedure
0-8 Months with comparisons

Here we have a FUT/Strip case performed by Dr B and his Team, 3734 grafts placed in the hair line and frontal area to increase the hair line definition and general density in the frontal zones where it was miniaturised.

Below we have pre op, post op placement and 7 months post op, then 8 months post op comparison with before.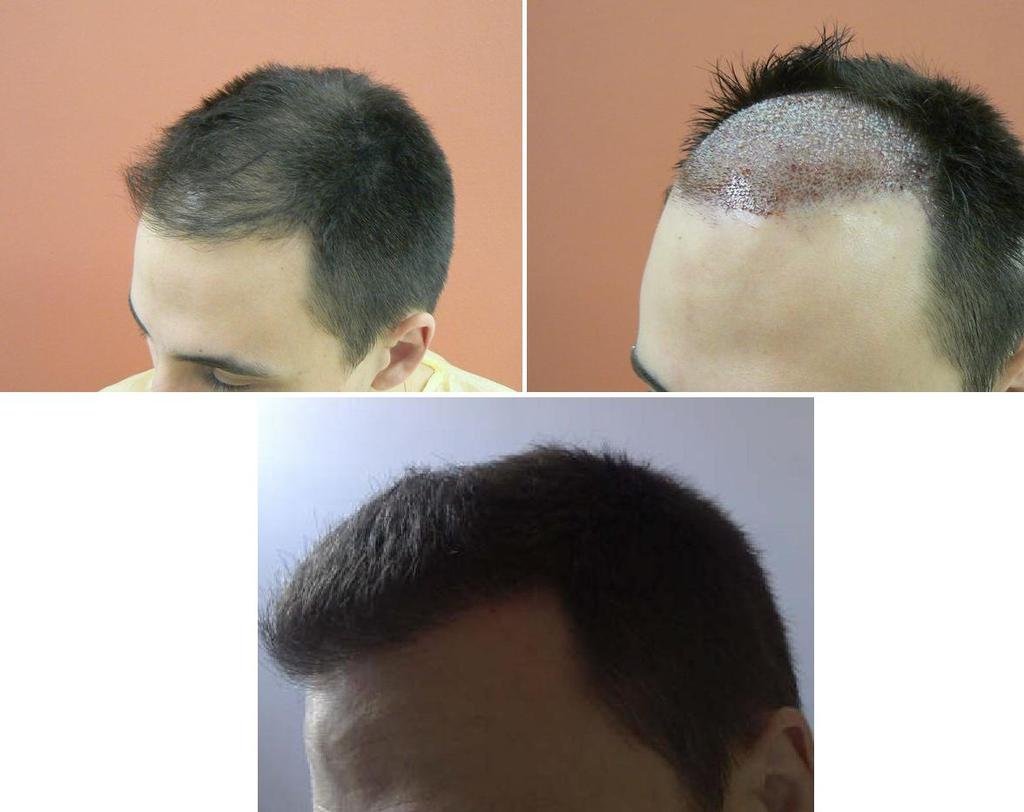 Eight Months Before & After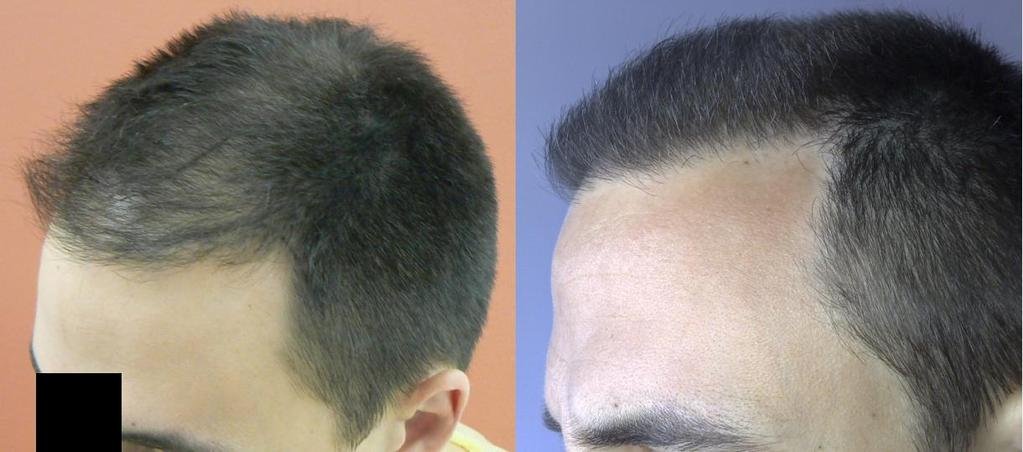 BHRClinic is located in BRUSSELS, BELGIUM and he is available to meet: YES
email hairsite@aol.com to arrange a meeting.
---
DR. C. BISANGA FREE PERSONAL LONDON CONSULTATIONS
info@bhrclinic.com
www.bhrclinic.com
---
Complete thread:
Dr Bisanga 3734 FUT 0-8 Months, BHR Clinic

- BHRClinic, 30.08.2008, 17:11

(Hair Transplant)