Dr Bisanga 3218 FUT 0-8 Months,
(Hair Transplant)


Dr Bisanga
BHR Clinic
3218 Grafts
FUT/Tricophytic Closure

Dr Bisanga treated this patient 8 months ago, he had medium to fine hair in the donor with average characteristics. His goal was to frame his face but with a conservative hair line because he was/is concerned about future hair loss and preserving his donor; he takes propecia daily.

Here we have a montage of before and then comparisons between before & 8 months post op with tricophytic closure in the donor.


BEFORE






PLACEMENT






8 MONTHS POST OP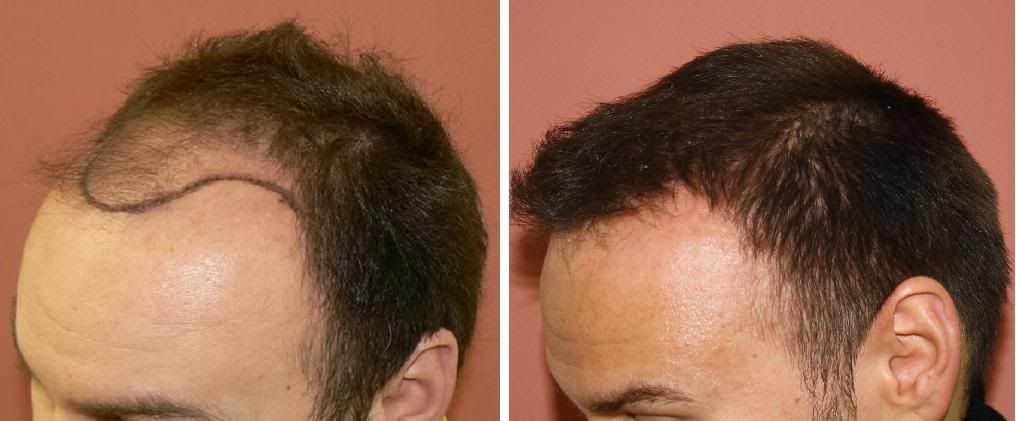 CLOSURE








BHRClinic is located in BRUSSELS, BELGIUM and he is available to meet: YES
email hairsite@aol.com to arrange a meeting.
---
DR. C. BISANGA FREE PERSONAL LONDON CONSULTATIONS
info@bhrclinic.com
www.bhrclinic.com
---
Complete thread: