Dr. Wong Artificial Hair Repair/3008 Grafts/20 Months Post-op/Strip
(Hair Transplant)
This is an interesting case that you do not see to many of here on the forums. This patient came from Italy in March of 2007 for Dr. Wong and team to improve his situation.

Before he came to see us he had undergone sessions in Italy for the implantation of artificial hair fibers. These are non-organic nylon fibers that are touted as being permanent and natural.

The truth is that these fibers are only permanent as long as your body's defenses do not reject them or they don't break off and this is rarely the case. This patient's immune system caused an inflammatory response, as usual in cases like this, and the result was a constant irritation, ever recurring infection that required anti-biotics on a continuous basis, and eventual removal of the artificial hair. The end result was a large mass of hard scarring that to the touch feels like a helmet.

The patient had two regular transplant procedures since the artificial fibers were placed with very poor growth as result.

Dr. Wong and team then had their turn with the patient and first removed the fibers from the patient's scalp. Dr. Wong then performed a relatively low density pass of 3008 grafts across the top of the patient's scalp. He has just returned for a second session with Dr. Wong to continue on the success from the first procedure.

FYI, artificial hair is legally banned in North America and most of Europe but it is still legal in Japan, Italy and Iran. I'm sure there are some other countries where it is still legal but I only know of these as we still get patients from these countries that have had this procedure performed.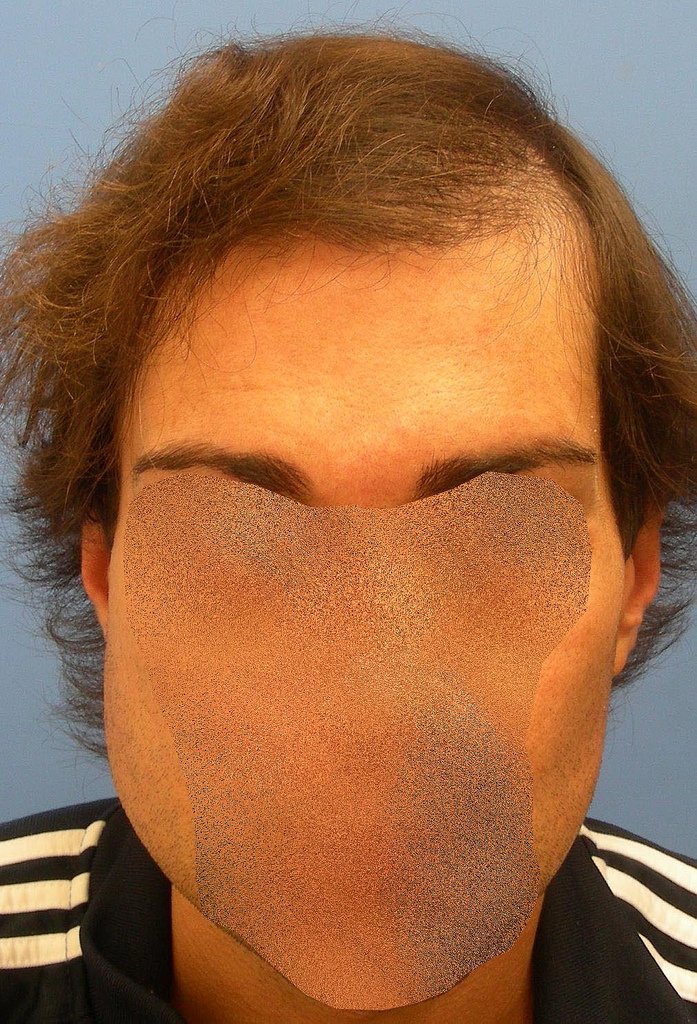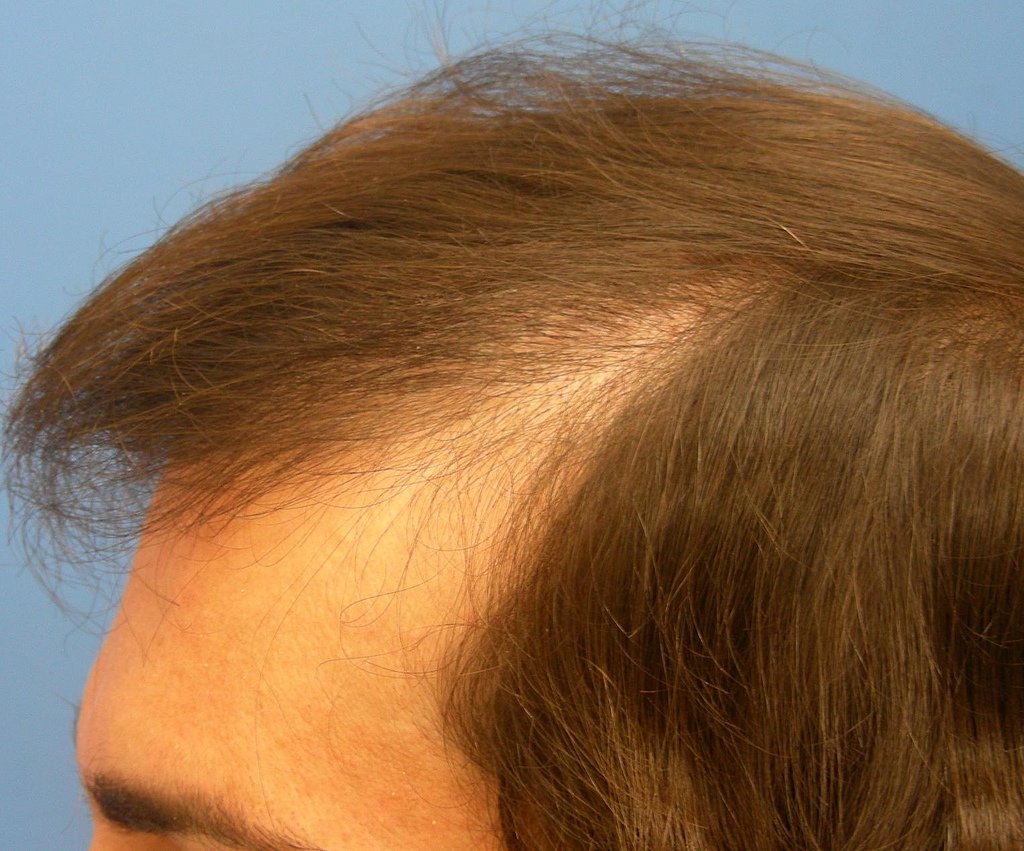 Notice the large area of almost opaque colored tissue on the top of his scalp. This is all scar tissue and some of the fibers are still in his scalp. They were later removed.







jotronic is located in VANCOUVER, BC CANADA and he is available to meet: YES
email hairsite@aol.com to arrange a meeting.
---


www.HassonandWong.com

All opinions are my own and may not necessarily be shared by Dr. Wong and/or Dr. Hasson.

If you are interested in having an online consultation visit www.hassonandwong.ca
---
Complete thread:
Dr. Wong Artificial Hair Repair/3008 Grafts/20 Months Post-op/Strip

- jotronic, 17.11.2008, 22:59

(Hair Transplant)