Luther - 4000 FUHT (4.5 month update)
(Hair Transplant)
Dear forum readers,
Luther is a NW 6 patient who opted to go for frontal framing in his 1st stage HT using 4000 FUHT grafts. He is happy with the progress at 4.5 months and plans to go for more transplants to cover the crown vertex areas in future.

Pictures taken 4.5 months after transplant. We expect 30 to 40% hair growth at this stage. The next 6-8 months will see further increase in density. However, the framing effect is visible even at this early stage and the patient is happy to see its benefits.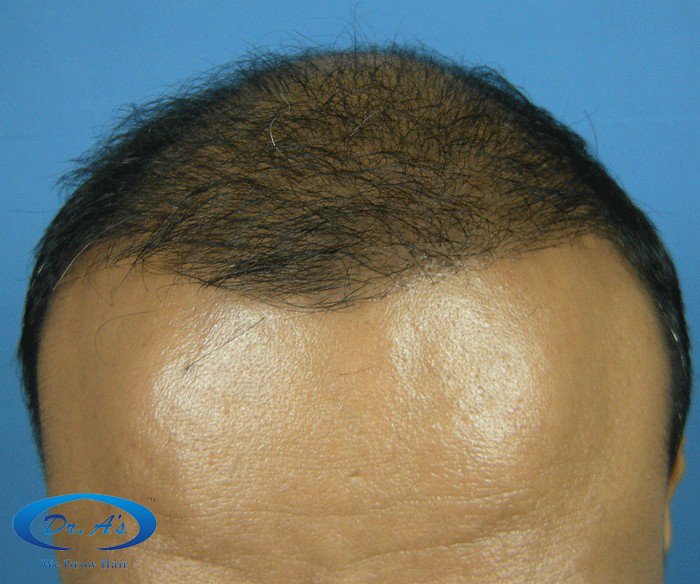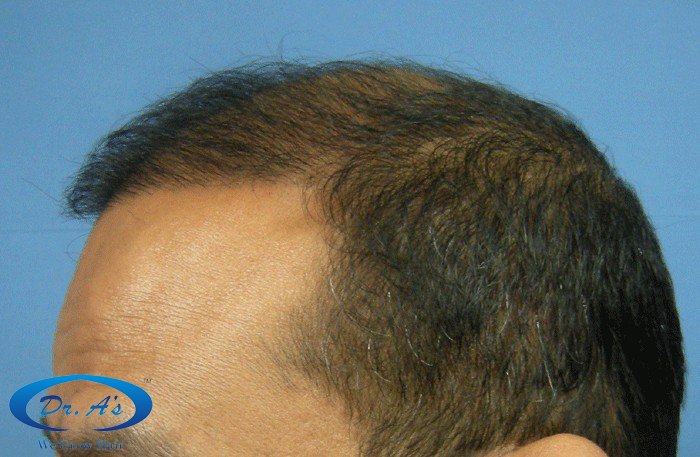 Picture of graft placement taken immediately after transplant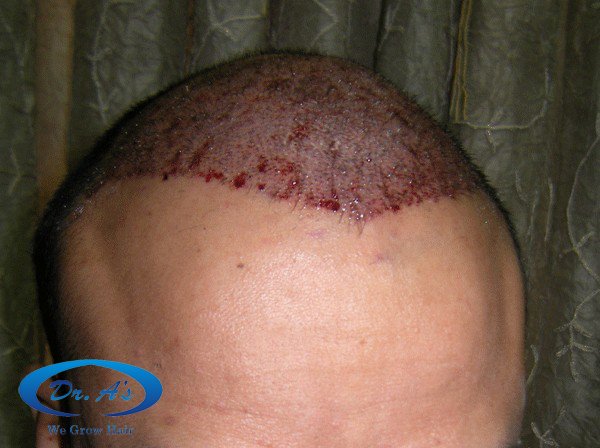 Regards,
Dr. A




Dr. Arvind is located in NEW DELHI, INDIA and he is available to meet: YES
email hairsite@aol.com to arrange a meeting.
---
Dr.(Capt) Arvind Poswal
A-9,First Floor,
C.R. Park, (Near Nehru Place),
New Delhi-110019, India. www.fusehair.com
e-mail: fusehair1@gmail.com
Ph- 91-011-26274368,91-098-101-78062
Hours-10a.m.to 5p.m
Scalp & Body hair transplants
facebook - arvind poswal
Results- www.fusehair.com/image
===
Dr. Arvind Poswal is a sponsor of HairSite. Rankings on HairSite are based on # of successful patient results posted and not affected by sponsorship. Any clinic or doctor can post their patient results in HairSite forum and earn a point for every successful result posted. It is not the mandate of HairSite to track failed or unsuccessful results, readers are advised to do their own research carefully before making a decision about hair transplant and not rely solely on our ranking system.
---
Complete thread:
Luther - 4000 FUHT (4.5 month update)

- Dr. Arvind, 24.05.2009, 14:49