Argentine - mega FUE + BHT hair transplant 11,460 grafts (8 month update)
(Hair Transplant)
Dear forum readers,
Patient nicknamed Argentine, is an Argentina based Caucasian patient.
A NW 6, with previous 2 strip surgeries in S. America that left him with wide scars and scanty growth of the transplanted hair before he visited us.

8 months ago, we performed a repair procedure involving FUSE grafts from scalp, beard and body donor areas. He is happy with the progress.

Total - 11,460 FUSE grafts (in 1 procedure performed over 8 days)

Graft details
Scalp - 2000
Beard - 6873 (including 207 moustache grafts)
Chest (+abdomen) - 2285
Armpit: 302





Before



After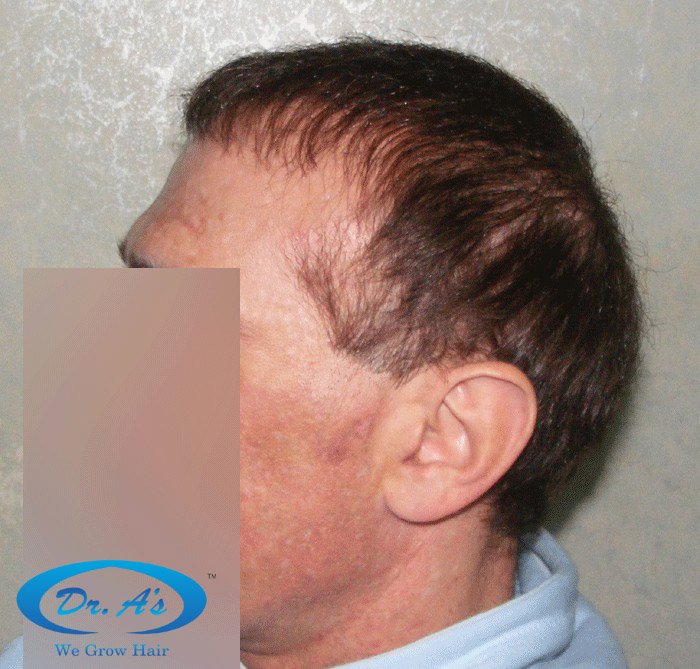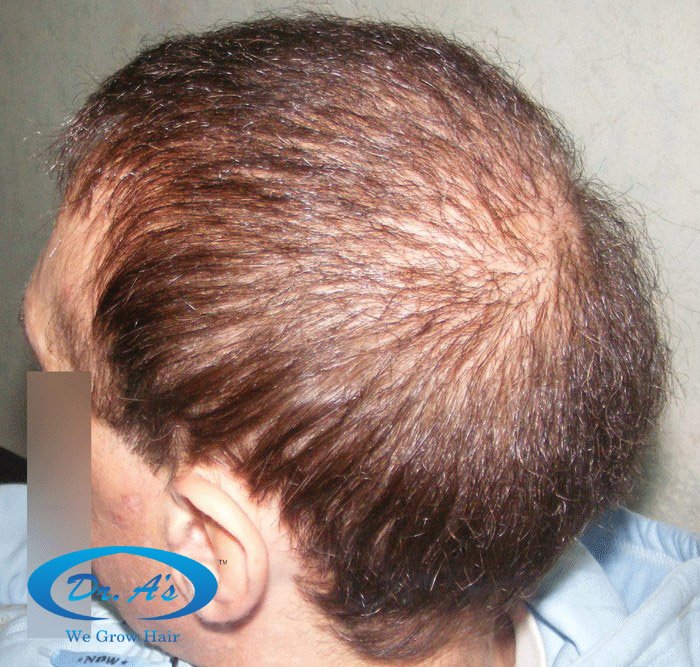 Relevant details, intra op and pre op of this this patient are available at the following forum thread
http://www.hairsite.com/hair-loss/board_entry-id-40231-page-11-category-2-order-last_answer-descasc-DESC.html

Regards,
Dr. A




Dr. Arvind is located in NEW DELHI, INDIA and he is available to meet: YES
email hairsite@aol.com to arrange a meeting.
---
Dr.(Capt) Arvind Poswal
A-9,First Floor,
C.R. Park, (Near Nehru Place),
New Delhi-110019, India. www.fusehair.com
e-mail: fusehair1@gmail.com
Ph- 91-011-26274368,91-098-101-78062
Hours-10a.m.to 5p.m
Scalp & Body hair transplants
facebook - arvind poswal
Results- www.fusehair.com/image
===
Dr. Arvind Poswal is a sponsor of HairSite. Rankings on HairSite are based on # of successful patient results posted and not affected by sponsorship. Any clinic or doctor can post their patient results in HairSite forum and earn a point for every successful result posted. It is not the mandate of HairSite to track failed or unsuccessful results, readers are advised to do their own research carefully before making a decision about hair transplant and not rely solely on our ranking system.
---
Complete thread:
Argentine - mega FUE + BHT hair transplant 11,460 grafts (8 month update)

- Dr. Arvind, 17.06.2009, 17:05