Avodart (Dutasteride) 0.5 mg 13 MONTH UPDATE w/PICS
(Drugs & Medications)
Taken in March, 2009
Photo Taken with DRY hair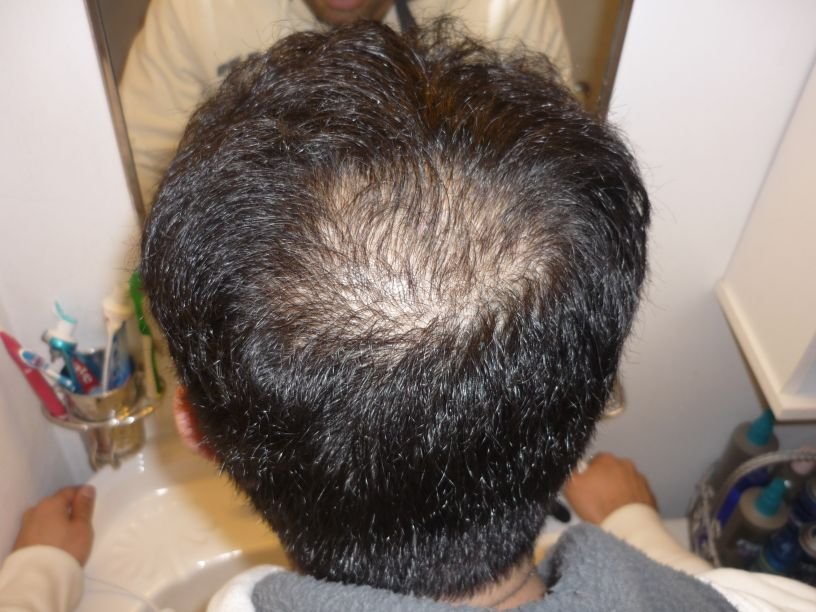 Taken January 2010
Photo Taken with WET hair





Note: Although this is approx 12-13 months update on dut, the difference between the photos is only 10 months.

This is NO minoxidil treatment.

I have been using niz 2% for a few months now.




mj2003 is located in TORONTO and he is available to meet: YES
email hairsite@aol.com to arrange a meeting.
---
Complete thread: