Dr. William Yates,Ziering Medical, 342 grafts FUE, moustache transplant
(Hair Transplant)
Photos courtesy of Ziering Medical.

Dr. William Yates (Ziering Medical)

This patient was a FUE patient with total of 342 grafts. Grafts were placed in the moustache.

For more patient results, go to Ziering Medical at
www.Zieringmedical.com or call 630-472-8808.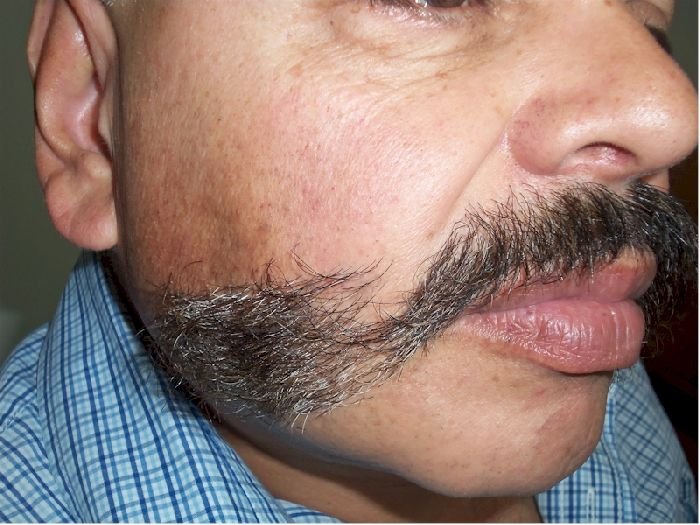 HairSite is located in [NA] and he is available to meet: YES
email hairsite@aol.com to arrange a meeting.
---
Complete thread:
Dr. William Yates,Ziering Medical, 342 grafts FUE, moustache transplant

- HairSite, 22.10.2012, 04:45

(Hair Transplant)