Dr. William Yates,Ziering Medical, 1600 grafts FUE, 1 year
(Hair Transplant)
Dr. William Yates (Ziering Medical).

This patient had an FUE procedure 1600 grafts to the frontal 1/3 of the scalp. The post-op photos are 1 year post-op.

BEFORE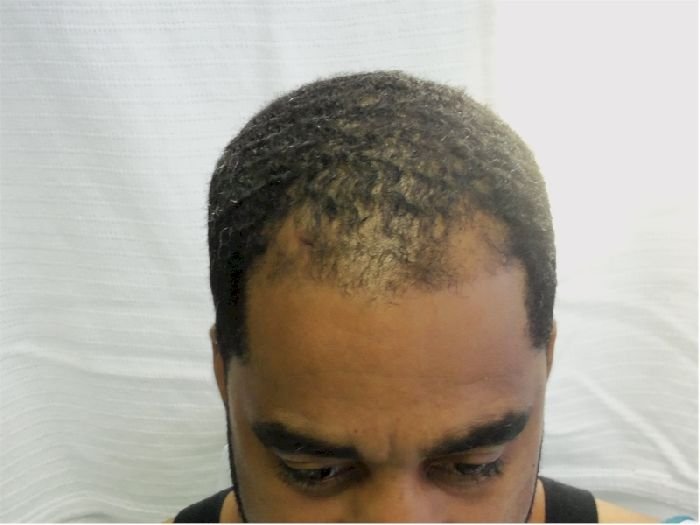 Post-op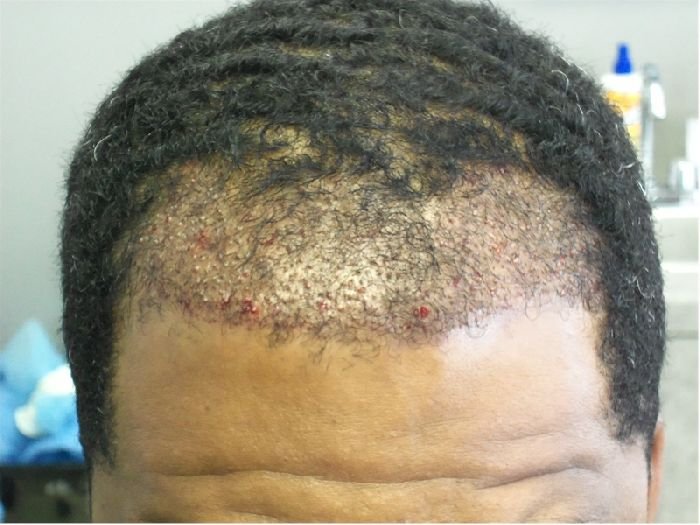 Post-op



Post-op



Post-op



After 1 Year



After 1 Year



After 1 Year



For more information about Dr. William Yates' work or to see more patient results, go to www.Zieringmedical.com or call 630-472-8808 (US). Overseas patients, please contact Ziering Medical through their website.

Free consultations.




HairSite is located in [NA] and he is available to meet: YES
email hairsite@aol.com to arrange a meeting.
---
HairSite.com
email: hairsite@aol.com for a free consultation
=====================================
reminder:
1. Scalp Micro Pigmentation - the latest in hair restoration.
1. Hairmax Lasercomb: medical device cleared by the US FDA
2. Instant Hair Thickening Fibers - 10 PACK DEEP DISCOUNT PROMO
3. Privacy Statement & Terms of Use
---
Complete thread:
Dr. William Yates,Ziering Medical, 1600 grafts FUE, 1 year

- HairSite, 16.11.2012, 23:09

(Hair Transplant)