Dr. Hitzig - ACell with Plucked hairs only, 2 years
(Hair Multiplication & Stem Cells Treatment)
Dr. Hitzig's patient. ACell+Plucked hairs only.

Patient had ACell injections in frontal scalp area along with "plucked" hairs---2 year follow-up (last pictures from 2/11) showing sustainability of the new hair plus thickening hair growth

Dr. Hitzig's website www.nyhairloss.com for more information on ACell, PRP and other treatments.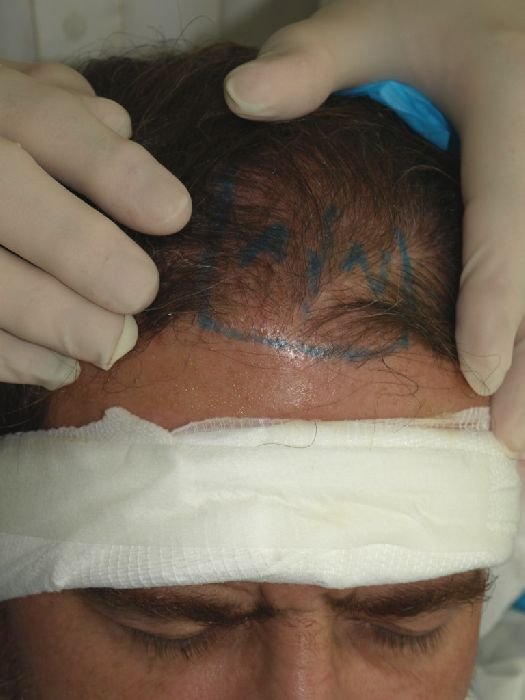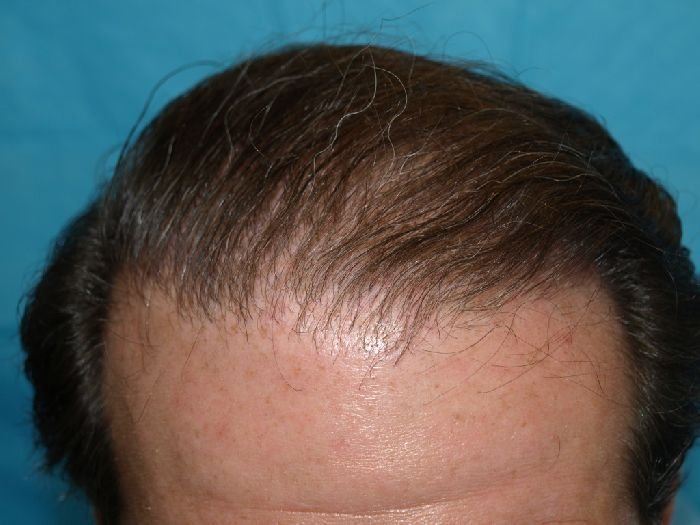 HairSite is located in [NA] and he is available to meet: YES
email hairsite@aol.com to arrange a meeting.
---
HairSite.com
email: hairsite@aol.com for a free consultation
=====================================
reminder:
1. Scalp Micro Pigmentation - the latest in hair restoration.
1. Hairmax Lasercomb: medical device cleared by the US FDA
2. Instant Hair Thickening Fibers - 10 PACK DEEP DISCOUNT PROMO
3. Privacy Statement & Terms of Use
---
Complete thread: