Dr. Cole, 4 month result with fast growth (photo sent by patient)
(Hair Transplant)
This is a 4 month result on a patient of ours who sent photos to us from Europe. He had 4,669 grafts, including 2,966 from the scalp and 1,703 from the beard. We pre-treated the recipient area with Acell injections and coated the grafts with Acell. We also treated the recipient area with PRP and activated the PRP with Thrombin. He is coming back to us at the 5 month mark for additional grafting from the beard. He did state that the grafts taken from the neck area gave him a slight neck lift and improved his overall appearance there, as well. This is expected because removal of grafts from the neck will can cause a more youthful overall tightening of the skin on the neck.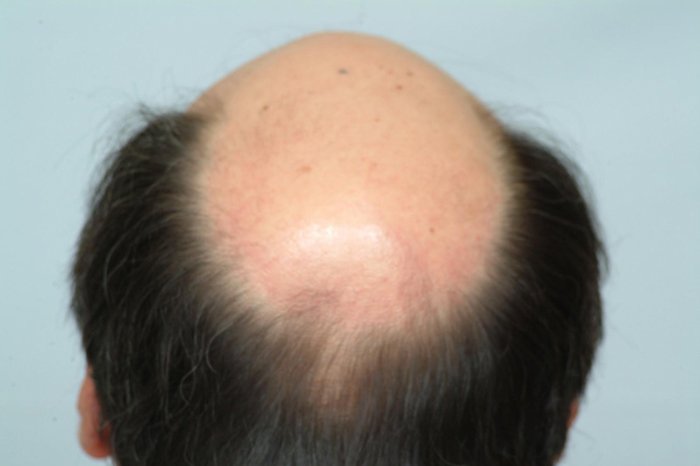 forhair is located in [NA] and he is available to meet: YES
email hairsite@aol.com to arrange a meeting.
---
Regards,
-----------
Disclaimer:I am not a physician. My opinions are not necessarily those of Dr. Cole.

Dr. Cole is a sponsor of HairSite. Rankings on HairSite are based on # of successful patient results posted and not affected by sponsorship. Any clinic or doctor can post their patient results in HairSite forum and earn a point for every successful result posted. It is not the mandate of HairSite to track failed or unsuccessful results, readers are advised to do their own research carefully before making a decision about hair transplant and not rely solely on our ranking system.
---
Complete thread:
Dr. Cole, 4 month result with fast growth (photo sent by patient)

- forhair, 09.08.2011, 00:52

(Hair Transplant)