Ziering Medical Hair Transplant Ranking
According to HairSite's patient results statistics compiled based on successful patient results published in our open forum. **

Points Earned through Dec 31, 2014 #27 
27 published patient results 

2 years of uninterrupted records 

2013, 2014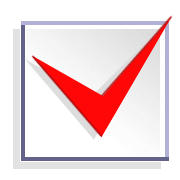 FUE Hair Transplant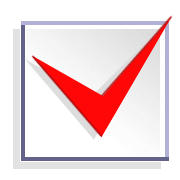 Facial Hair Transplant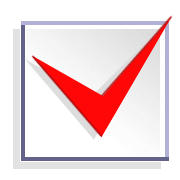 Cell Based Hair Regeneration Research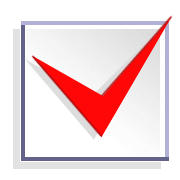 FUHT Strip Procedures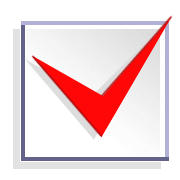 Eyebrow and Eyelash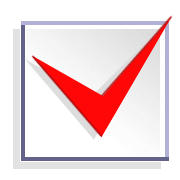 Women Hair Transplant

HairSite Score ∗∗
based on patient results published
♥ Ziering Medical Patient Results - Current = 27
♥ Ziering Medical Patient Results - 2009 & Prior = 0
Total - Published Results = 27
What does this mean?
About Ziering Medical
According to their website, Ziering Worldwide is an expression of Dr. Ziering's passion for hair restoration and for this ever evolving field of medicine. Dr. Ziering's relentless pursuit to question the status quo of everything "hair loss" and "hair restoration" earns him high praises in the hair restoration community. A visionary and innovator, Dr. Ziering introduced the Ziering Scope and Surgical Blades to his patients, demonstrating his belief that the very best tools and skills are required to create the most natural looking hair transplant results. Most recently, Ziering was the second hair transplant practice in the US to offer robotic FUE procedures and the first in the UK.