Dr. Cole Hair Transplant Ranking
Dr. Cole Atlanta, GA is the #1 top ranked hair transplant doctor in the US according to HairSite's patient statistics compiled based on successful patient results published in our open forum.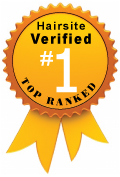 Top Ranked #1
Hair Transplant Clinic in the US
based on HairSite Ranking statistics
175 published patient results 

11 years of uninterrupted records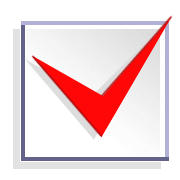 FUE Hair Transplant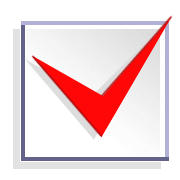 Body Hair Transplant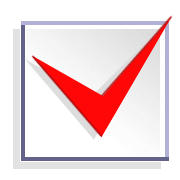 FUHT Transplant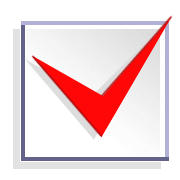 Women Hair Transplant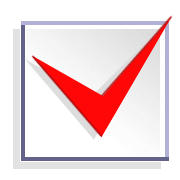 ACell Regeneration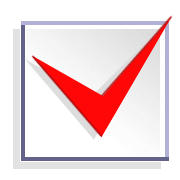 Eyebrow Transplant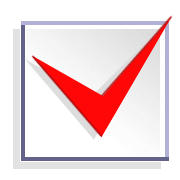 Eyelash Transplant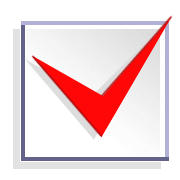 Hair Transplant Repair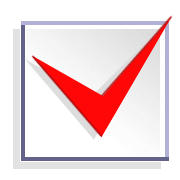 Transgender Hair Restoration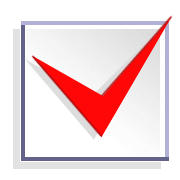 Platelet Rich Plasma PRP

HairSite Score
based on patient results published
♥ Dr. Cole Patient Results - Current = 39
♥ Dr. Cole Patient Results - 2009 & Prior = 136
Total - Published Results = 175
Best in CLASS
Top Ranked #1 in the U.S
This is the highest honor any doctor or clinic in the U.S can earn from HairSite, the overall No 1 ranking in published patient results among all clinics or doctors in the U.S. This is the BEST of the best in its class, an award that epitomizes a decade of hard work, dedication, and unyielding commitment to quality.
When it comes to quality, consistency, and verifiable patient statistics tracked by HairSite, no other doctor in the U.S can rival the impressive record set by Dr. John P Cole. For over 10 years, Dr. Cole's clinic has published an unprecedented 169 patient results in HairSite's open forum, each openly discussed, debated, reviewed and critiqued by peers in the medical community as well as the general public.
The 169 results are vivid testimonials validating Dr. Cole not only as a talented surgeon but also a well respected researcher who is always at the forefront in advancing hair restoration innovations. At the time of this article, Dr. Cole is the only featured clinic on HairSite actively engaging in the research and trials of Platelet Rich Plasma (PRP) and ACell cell regeneration medicine for the treatment of hair loss and thinning hair.
Congratulations to Dr. Cole and his team for
another award to their impressive accolades