home > find a doctor > dr a's hair clinic >
Dr. Arvind Poswal (Dr. A Hair Clinic) Hair Transplant Ranking
Dr. Arvind Poswal (Dr. A Hair Clinic) India is the #1 top ranked hair transplant clinic in the world according to HairSite's patient statistics compiled based on number of successful patient results published in our open forum.
Overall Top Ranked #1
Hair Transplant Clinic in the WORLD
based on HairSite Ranking statistics
672 published patient results 

14 years of uninterrupted records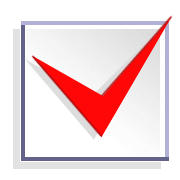 FUE Hair Transplant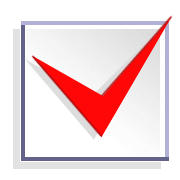 Body Hair Transplant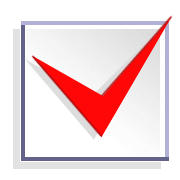 FUHT Transplant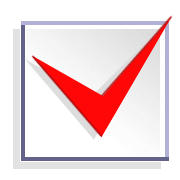 Women Hair Transplant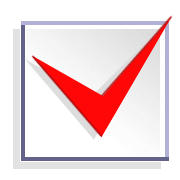 Eyebrow & Eyelash Transplant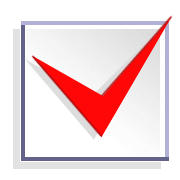 Facial Hair Transplant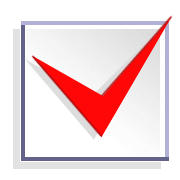 Hair Transplant Repair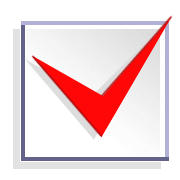 Trichopigmentation

Dr. Arvind Poswal Hair Transplant Ranking
HairSite Score ∗∗
use interactive database below to filter results
Total - Published Results = 672
[wpdatatable id=1]
Best of the BEST
Overall Top Ranked #1 in the WORLD
This is the highest honor any doctor or clinic can earn from HairSite, the overall No 1 ranking in independently verifiable published results. This is the BEST of the best, an award that epitomizes a decade of hard work, dedication, and unyielding commitment to quality.
When it comes to quality and consistency, no doctor can rival the impressive record set by Dr. Arvind Poswal. For over 11 years, Dr. Arvind's clinic has published an unprecedented 508 independently verifiable patient results in HairSite's open forum, a remarkable accomplishment by any standards and virtually impossible to surpass in the years to come.
The 508 results are vivid testimonials validating Dr. Arvind as a talented surgeon who is fully versatile in all aspects and disciplines of hair transplantation. The 508 results cover a broad spectrum of hair transplantation techniques including FUE, body hair transplant, FUHT strip, eyebrow transplant, and repairs. Each case has been subject to the scrutiny and critics from the public as well as renowned doctors and clinics around the world.
Congratulations to Dr. Arvind (Dr. A Clinic) and his team for
another award to their impressive accolades!!