Scalp Pigmentation Clinic
directory for United Kingdom featuring hair loss and hair restoration clinics across United Kingdom offering scalp and head tattoo camouflage for hair loss.
As one of the hair fashion capitals of the world, UK has long set the trend in scalp pigmentation treatment for hair loss and various scalp and hair disorders.
United Kingdom is one of the first countries in the world to embrace scalp and head tattoo treatment.
Below is a directory for scalp pigmentation clinics in the UK: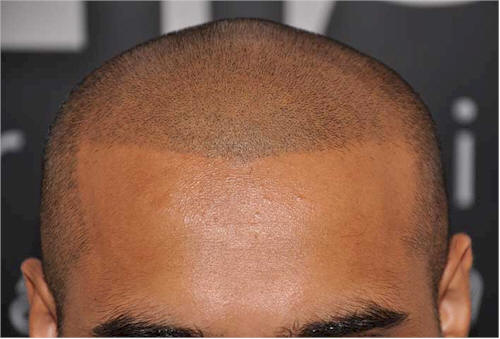 *HIS Hair Clinic is a paid sponsor of HairSite, the above is an advertisement for HIS Hair clinic. Readers are advised to do their own research and investigation and consult a doctor before proceeding with the procedure as not every person is a good candidate for the treatment. Hairsite does not endorse or offer any guarantee for the treatment.