Dr. Epstein Hair Transplant Ranking
Dr. Jeffrey Epstein, US is the #1 top ranked hair transplant doctor for the territory of New York and Miami according to HairSite's patient statistics compiled based on successful patient results published in our open forum. **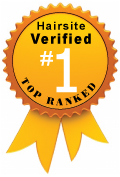 Top Ranked #1
Hair Transplant Clinic in New York & Miami
based on HairSite Ranking statistics concluded 2014
43 published patient results 

3 years of uninterrupted records 

2012, 2013, 2014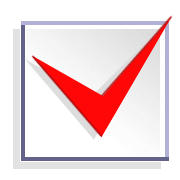 FUE Hair Transplant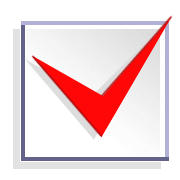 FUHT Strip Hair Transplant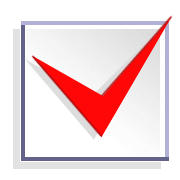 Women Hair Transplant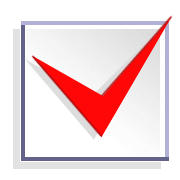 Facial Hair Transplant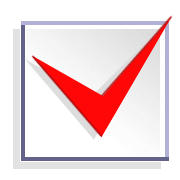 Eyelash Transplant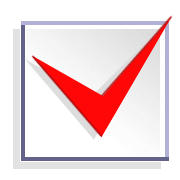 Eyebrow Transplant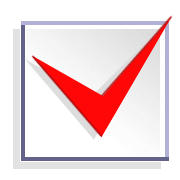 Hair Transplant Repair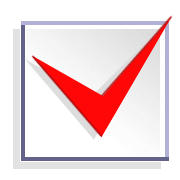 Body Hair Transplant 

HairSite Score ∗∗
based on patient results published
♥ Dr. Epstein Patient Results - Current = 43
♥ Dr. Epstein Patient Results - 2009 & Prior = 0
Total - Published Results = 43
Best in CLASS
Top Ranked #1 in New York & Miami
What does this mean?
This is the highest honor for any hair transplant clinic or doctor in the Miami & New York area, the No 1 ranking in verified patient results. This is the top award for the absolute BEST in class, no other doctor or clinic in Miami & New York has published as many patient results as Dr. Epstein's clinic in our open forum.
As with all patient statistics compiled on HairSite over the years, each result can be independently verified and has been subject to the scrutiny of our community as well as fellow hair transplant doctors around the world. This is the BEST of the best in its class, an award that epitomizes hard work, dedication, and unyielding commitment to quality.
Congratulations to Dr. Epstein and his team for
another award to their impressive accolades