Dr. Rahal Hair Transplant Ranking
Dr. Rahal is the #1 top ranked hair transplant doctor in Ottawa according to HairSite's patient statistics compiled based on number of successful patient results published in our open forum.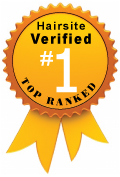 Top Ranked #1
Hair Transplant Clinic in Ottawa
based on HairSite Ranking statistics
59 published patient results 

4 years of uninterrupted records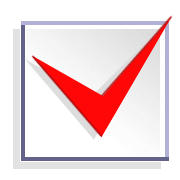 Follicular Unit Hair Transplant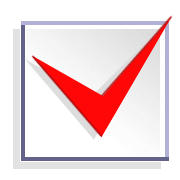 FUE Hair Transplant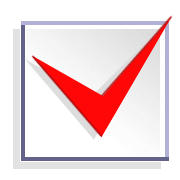 Dense Packing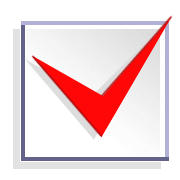 Eyebrow Transplant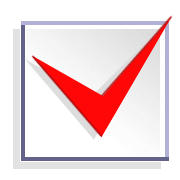 Hairline Restoration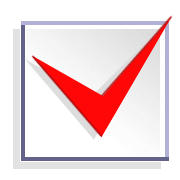 Women Hair Transplant

HairSite Score ∗∗
based on patient results published
♥ Dr. Rahal Patient Results - Current = 59
♥ Dr. Rahal Patient Results - 2009 & Prior = 0
Total - Published Results = 59
Best in CLASS
Top Ranked #1 in Ottawa, Canada
What does this mean?
This is the highest honor any hair transplant clinic or doctor in Ottawa can earn from HairSite, the No 1 ranking in verified patient results. This is the top award for the absolute BEST in Ottawa, no other doctor or clinic has published as many patient results as Dr. Rahal in our open forum.
Dr. Rahal is well known for his artistic skills, and it is evident in his patients' hairline design. It takes a true artist and the latest in technological innovation to duplicate what nature has given us. Dr. Rahal's exquisite artistry quite often earns him the reputation as the Hairline King in the business.
Congratulations to Dr. Rahal and his team for
another award to their impressive accolades!!