Dr. Jones Hair Transplant Ranking
Dr. Robert Jones, Canada, is the #1 top ranked hair transplant doctor in the greater Toronto area according to HairSite's patient statistics compiled based on number of successful patient results published in our open forum. **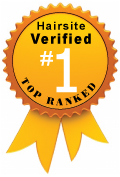 Top Ranked #1
Hair Transplant Clinic in Toronto, Canada
based on HairSite Ranking statistics
71 published patient results 

11 years of uninterrupted records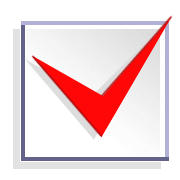 FUE Hair Transplant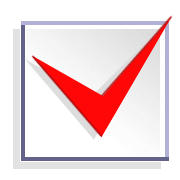 Follicular Unit Hair Transplant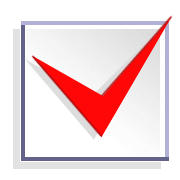 Dense Packing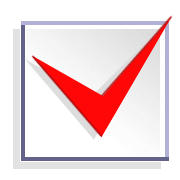 Megasession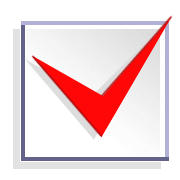 Women Hair Transplant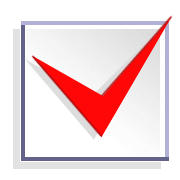 Scalp Micro Pigmentation SMP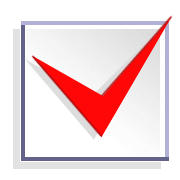 Body Hair Transplant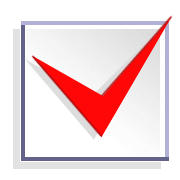 Hair Transplant Repair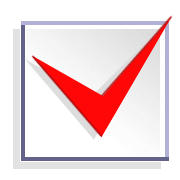 Strip Scars Repair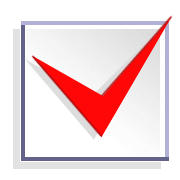 Eyebrow Transplant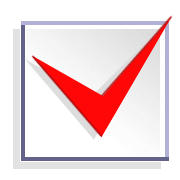 Eyelash Transplant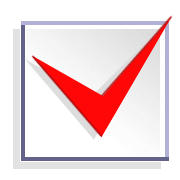 Micro Fibers Thickener
HairSite Score ∗∗
based on patient results published
♥ Dr. Jones Patient Results - Current = 42
♥ Dr. Jones Patient Results - 2009 & Prior = 29
Total - Published Results = 71
Best in CLASS
Top Ranked #1 in Toronto, Canada
What does this mean?
This is the highest honor for any hair transplant clinic or doctor in Toronto, the No 1 ranking in verified patient results. This is the top award for the absolute BEST in the business, no other doctor or clinic in Toronto has published as many patient results as Dr. Robert Jones in our open forum.
For over a decade, Dr. Robert Jones has been transforming lives for countless men and women with hair loss and various kinds of hair & scalp disorders. His name represents quality and consistency for every aspect of hair restoration.
Dr. Jones offers the broadest range of treatment options for both men and women: FUE, body hair transplant, strip procedures, eyebrow & eyelash restoration, repairs, burn victims, scalp micro pigmentation and even cosmetic instant micro hair fibers. You are guaranteed to find a treatment option that is customized for your own needs.
Congratulations to Dr. Robert Jones and his team for
another award to their impressive accolades!!