ASMED - Dr. Koray Erdogan 
Hair Transplant Ranking
Dr. Koray Erdogan (ASMED Clinic), is the #1 top ranked hair transplant doctor in Turkey according to HairSite's patient statistics compiled based on number of successful patient results published in our open forum.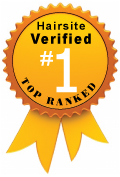 Top Ranked #1
Hair Transplant Clinic in Turkey
based on HairSite Ranking statistics
82 published patient results 

2 years of uninterrupted records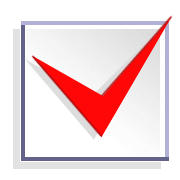 FUE Hair Transplant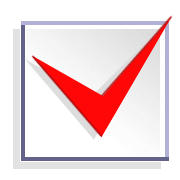 Megasession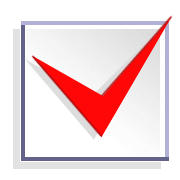 Hair Transplant Training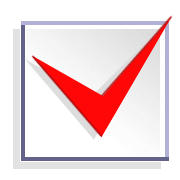 Platelet Rich Plasma PRP Therapy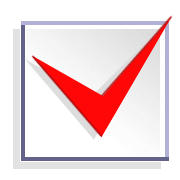 Dense Packing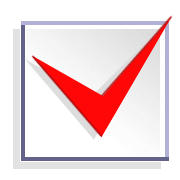 Women Hair Transplant

HairSite Score ∗∗
based on patient results published
♥ ASMED - Dr. Koray Erdogan Patient Results - Current = 82
♥ ASMED - Dr. Koray Erdogan Patient Results - 2009 & Prior = 0
Total - Published Results = 82
Best in CLASS
Top Ranked #1 in Turkey
What does this mean?
This is one of the highest honors any hair transplant clinic in Turkey can earn from HairSite, the overall No 1 ranking for the territory of Turkey based on independently verifiable published results. This is the absolute BEST in its class, an award that epitomizes hard work, dedication, and unyielding consistency.
In just a matter of 12 months from Jan 2014 to Dec 2014, ASMED has published an astounding 81 patient results in our open forum, an accomplishment that automatically propels ASMED to among the elites in our ranking system. As a matter of fact, no other clinic in the world has published more patient results than ASMED during the year.
ASMED's patient results also earn high praises from our audience particularly for their artistry skills and natural appearance.
Congratulations to Dr. Koray Erdogan and his team for
their outstanding accomplishment!!