Dr. Reddy Hair Transplant Ranking
Dr. Reddy is the #1 top ranked hair transplant doctor in the UK  according to HairSite's patient statistics compiled based on  number of successful patient results published in our open forum. **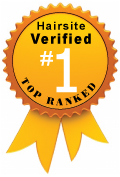 Top Ranked #1
Hair Transplant Clinic in UK
based on HairSite Ranking statistics
63 published patient results 

2 years of uninterrupted records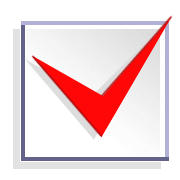 FUE Hair Transplant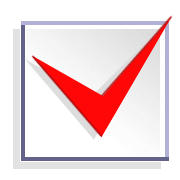 Unshave FUE Hair Transplant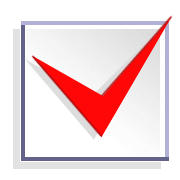 Women Hair Transplant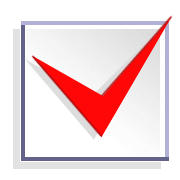 Eyebrow Transplant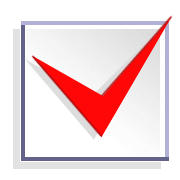 Afro Carribean Hair Transplant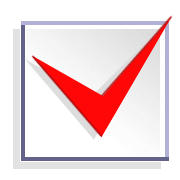 High Yield

HairSite Score ∗∗
based on patient results published
♥ Dr. Reddy Patient Results - Current = 63
♥ Dr. Reddy Patient Results - 2009 & Prior = 0
Total - Published Results = 63
Best in CLASS
Top Ranked #1 in UK
What does this mean?
This is the highest honor any doctor or clinic in the UK can earn from HairSite, the overall No 1 ranking in published patient results. This is the BEST in its class, an award that epitomizes hard work, dedication, and unyielding commitment to quality.
Dr. Reddy most certainly represents the next generation in FUE hair restoration. Widely acclaimed for being able to produce maximum graft yield for his patients, it is not uncommon for Dr. Reddy to create transformations that require as little as half the graft count normally used by his peers in similar cases.
Congratulations to Dr. Reddy and his team for
another award to their impressive accolades