Hasson & Wong Hair Transplant Ranking
Hasson & Wong is the #1 top ranked hair transplant clinic in Canada according to HairSite's patient statistics compiled based on successful patient results published in our open forum since inception.
Top Ranked #1
Hair Transplant Clinic in the Canada
year 2014, 2015, 2016
Top Ranked #1
Strip Exclusive Hair Transplant Clinic in the World
year 2014
based on HairSite Ranking statistics
202 published patient results 

13 years of uninterrupted records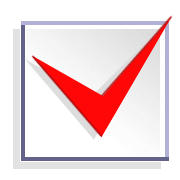 FUHT  StripTransplant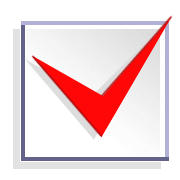 Artistic Skills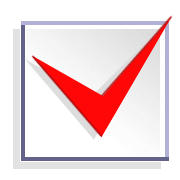 Hairline Restoration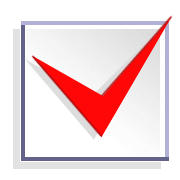 Hair Transplant Repair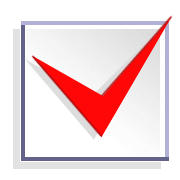 FUE Hair Transplant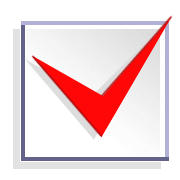 Lateral Slits Technique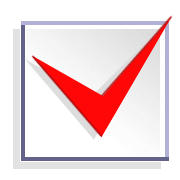 Dense Packing High Density Result

HairSite Ranking ∗∗
Hasson and Wong hair transplant ranking is compiled based on number of patient results published in our open forum.
Total - Published Results  = 202
Use the filterable database below to see for yourself each and every single one of the 202 results covering over a period of 13 years on HairSite. Filter by graft count, by gender, by technique and more.
[wpdatatable id=8]
Best in CLASS
Top Ranked #1 in Canada 2014, 2015, 2016
Top Ranked #1 Worldwide - Strip Exclusive Clinic 2014
This is the highest honor any clinic or doctor in Canada can earn from HairSite, the overall No 1 ranking in Canada based on number of successful patient results published. This is the absolute BEST in CLASS for all clinics in Canada, an award that epitomizes over a decade of hard work, dedication, and unyielding commitment to quality.
When it comes to quality, consistency and a solid track record in strip hair transplant procedures, Hasson & Wong has earned praises and acclaims everywhere. For over 13 years, Hasson & Wong has been the anchor in our open forum and earned itself the recognition as one of the most celebrated names in hair transplantation.
H&W has published an unprecedented 202 quantifiable hair transplant patient results in HairSite's open forum for well over 13 years. All 202 patient results are vivid testimonials validating H&W's solid reputation as one of the leading experts in the field of hair restoration, a remarkable accomplishment by any standards and virtually impossible to dethrone in the years to come.
Congratulations to Hasson & Wong and their team for
another award to their impressive accolades!!