Dr. Baubac (Alvi Armani)
Hair Transplant Ranking
Alvi Armani is the #1 top ranked hair transplant doctor in the US for 3 consecutive years 2014, 2015 and 2016 according to HairSite's patient statistics compiled based on number of successful patient results published in our open forum.
Top Ranked #1
Hair Transplant Clinic in the US 2014, 2015, 2016
based on HairSite Ranking statistics
214 published patient results 

11 years of uninterrupted records 
[wpdatatable id=5]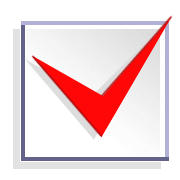 FUE Hair Transplant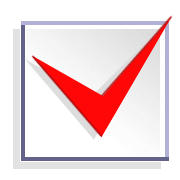 Beard Hair Transplant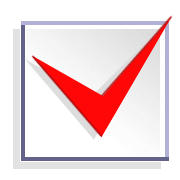 Dense Packing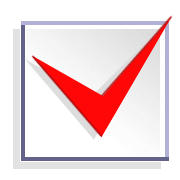 Megasession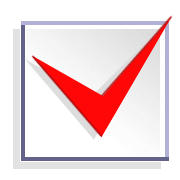 Women Hair Transplant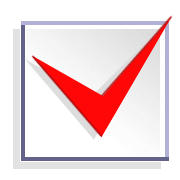 Scalp Micro Pigmentation SMP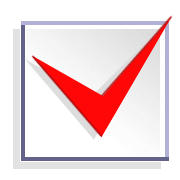 Body Hair Transplant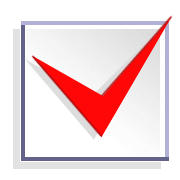 Hair Transplant Repair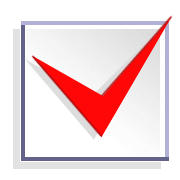 Strip Scars Repair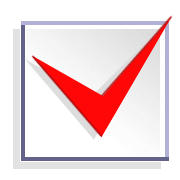 Eyebrow Transplant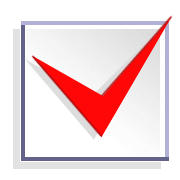 Eyelash Transplant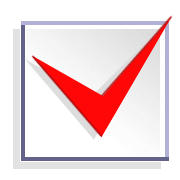 Platelet Rich Plasma PRP Therapy

HairSite Score ∗∗
based on number of patient results published
Total - Published Results = 214
Use the filterable database below to see for yourself each and every single one of the 214 results covering over a period of 11 years.
[wpdatatable id=6]
Best in CLASS
Top Ranked #1 in the U.S 2014, 2015, 2016
This is one of the highest honors for any hair transplant clinic or doctor in the U.S, the No 1 ranking in openly published patient results for year 2014, 2015 and 2016. During this period of 3 consecutive years, AlviArmani has published more patient results than any other doctor or clinic in the US. This is the top award for the absolute BEST in its class for any US clinic featured on HairSite, as verified by the patient statistics collected in our open forum.
When it comes to hair transplantation, the name Alvi Armani is synonymous with artistry. Every Armani patient is like a picture out of GQ magazine. It is truly a fusion of technologies and artistic virtuosity. There are very few doctors in the world who can come close to what the doctors at Alvi Armani Hair Clinic can do.
Congratulations to Alvi Armani and their team for
another accolade to their impressive accomplishments!
Surgical Clinics
Beverly Hills - Buenos Airess - Delhi